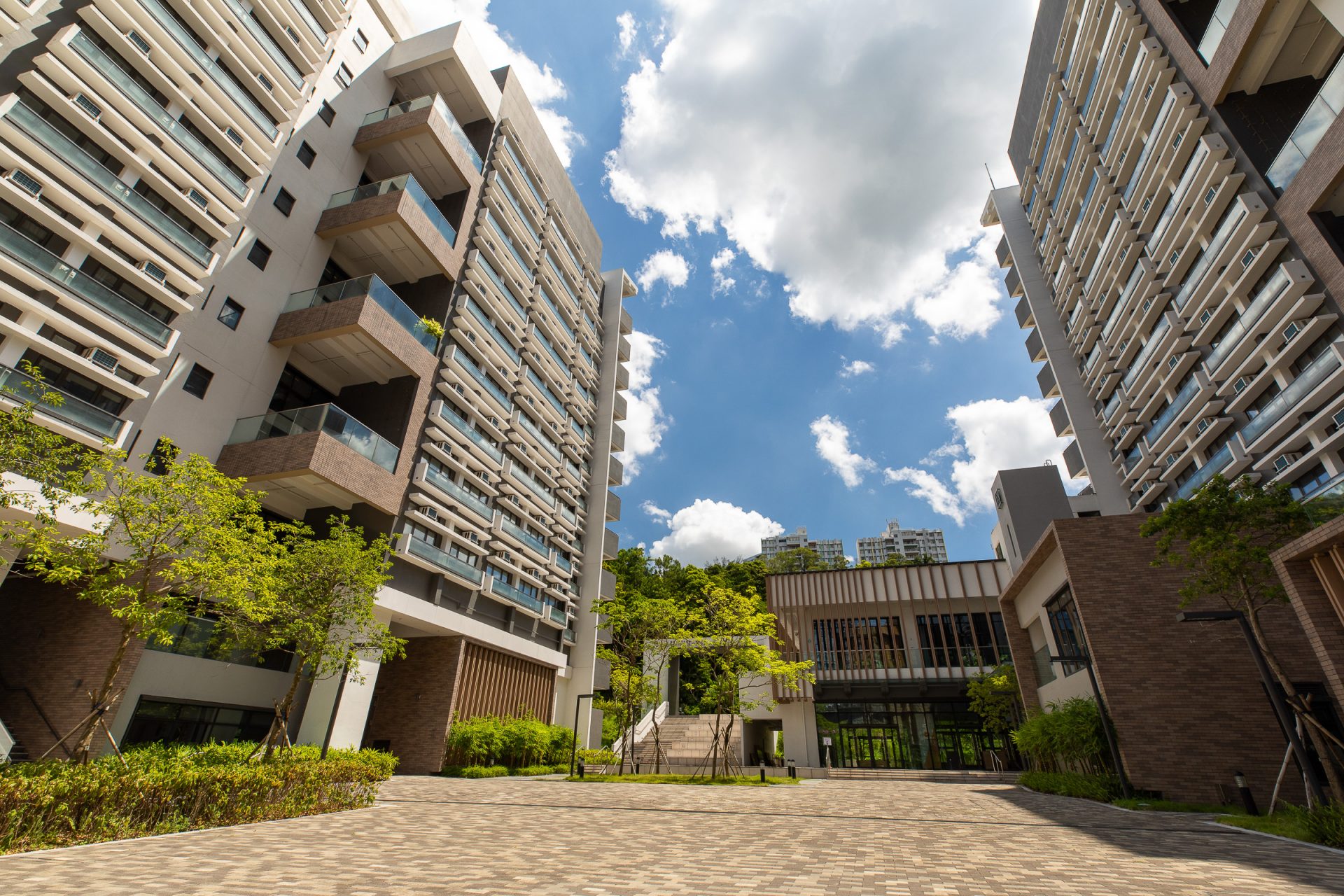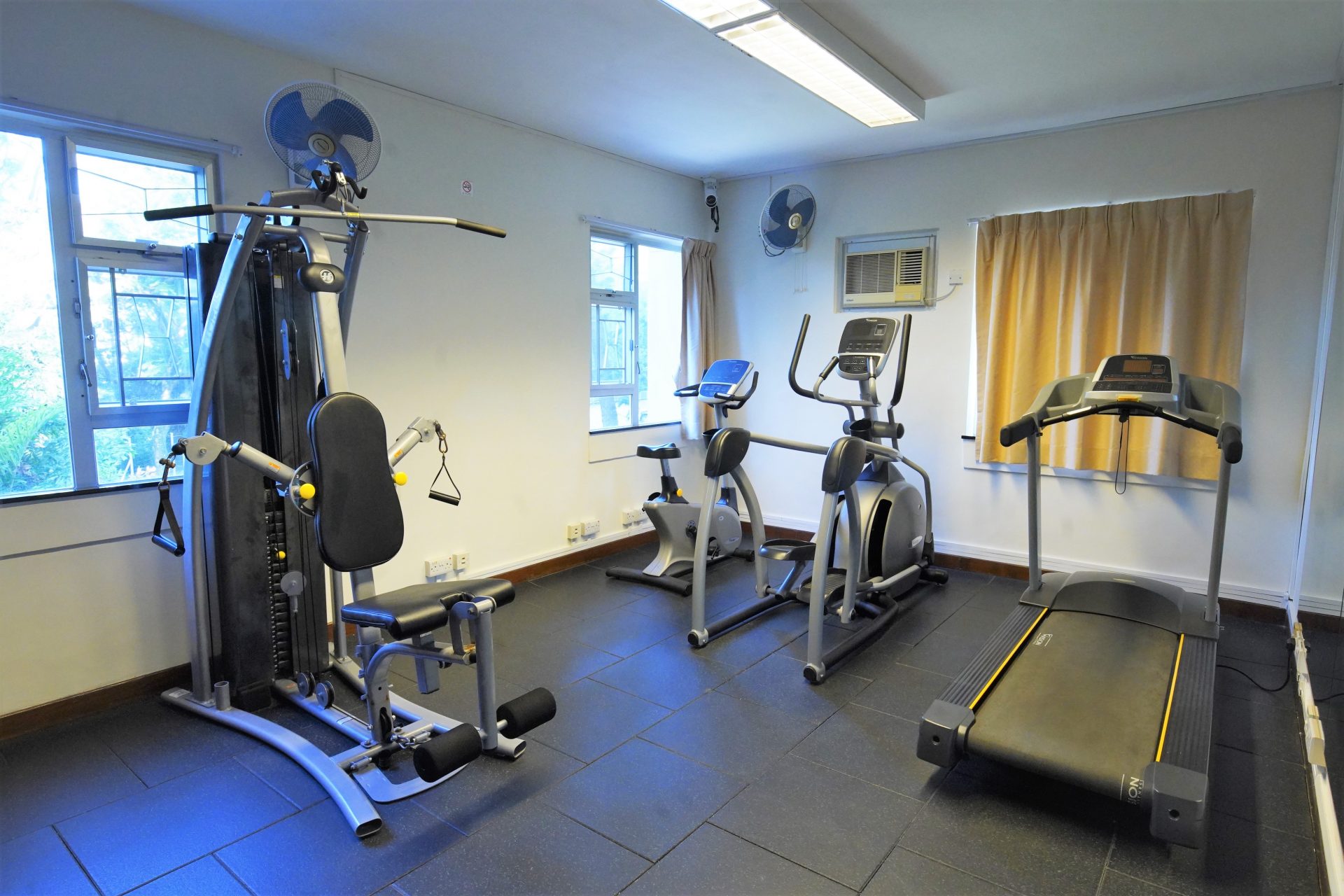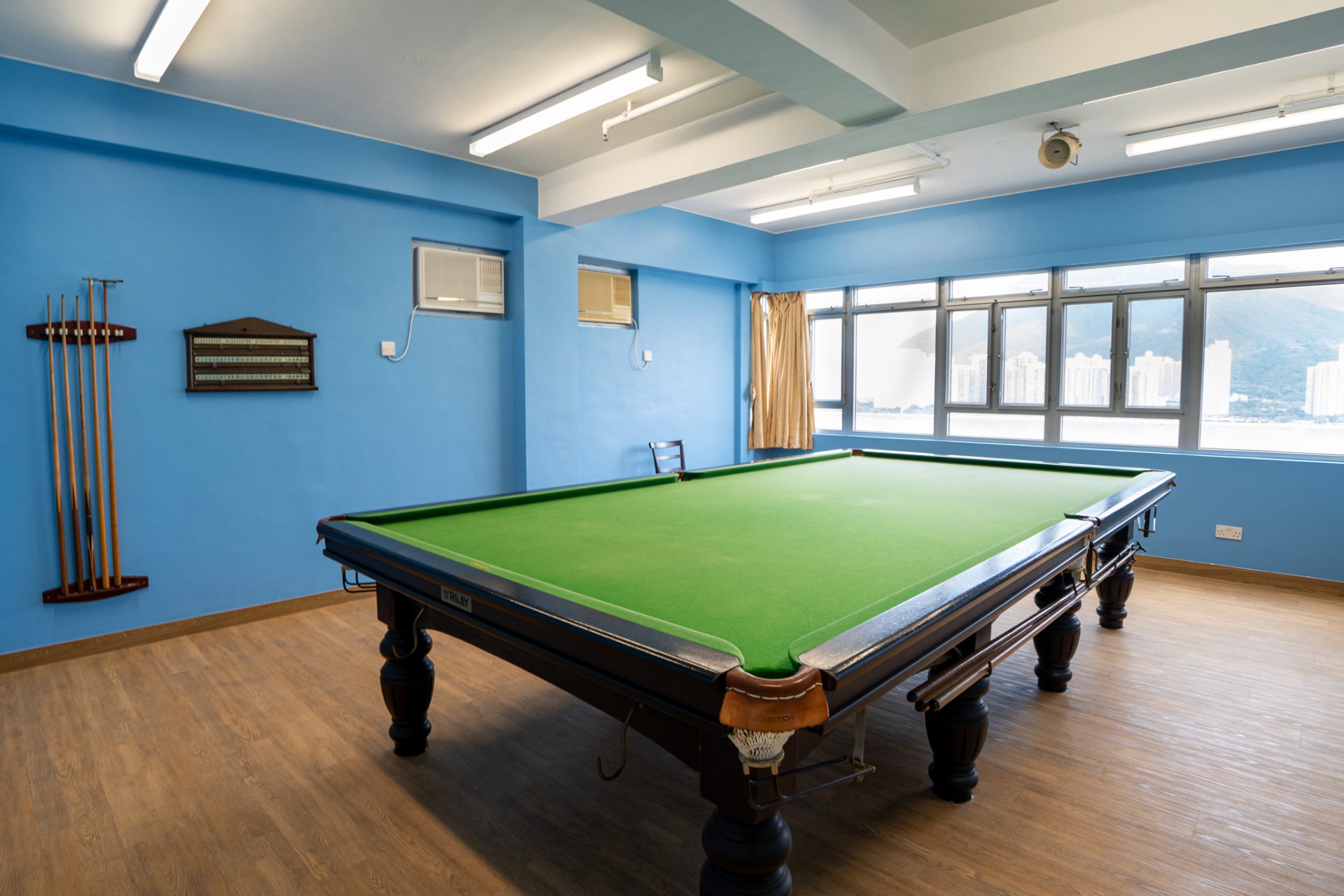 Welcome to the Postgraduate Halls.

The Postgraduate Halls (PGH) consist of 6 student hostels, offering over 1600 on-campus hostel places for CUHK postgraduate students who take full-time research or UGC-funded taught programmes.
The 6 student hostels, Jockey Club Postgraduate Hall 1, Jockey Club Postgraduate Hall 2&3 and Postgraduate Hall 4-6 are located in different parts of the campus. Residents can ride on the free shuttle buses within campus to their schools, departments or other campus amenities.
Residents in PGH are composed of both international and local students. PGH aims to provide a pleasant living environment to support our residents' research and study while offering all-round hostel life as well by collaborating with PGH Residents' Association.  
Through hostel life, residents can have opportunities to help one another, develop their intelligence, emotions and social abilities, hence fostering in them a sense of respect for the privileges of others, as well as a sense of personal responsibility.