Introduction
PGHRA, The Postgraduate Halls Residents' Association, aims to speak for its residents and enrich their hostel experience.
Comprising of PGH1-6, we strive to organise enjoyable and engaging activities for the residents so as to create memorable experiences for all postgraduate students during their studies in Hong Kong.
In the last few terms of our election, we have managed to provide the students with adventurous outings such as hiking, boating and festive BBQ sessions, for instance on Mid-Autumn Festival. Moreover, PGHRA also organised engaging and useful indoor fitness activities such as a Badminton Game and even a logo-making and cooking competition with fabulous prices.
While PGHRA has been grateful for your support in the last years, we look forward to receiving your warmth and support in the new term of 2022-2023.
We promise to not only amplify your voices so that your needs are heard and taken care of but also ensure a smooth and stable stay at the Postgraduate Halls during this time of Pandemic.
Hope you all have a fruitful and productive year ahead while we take the responsibility for some fun and relaxing activities coming your way soon.
Contact: pghra@link.cuhk.edu.hk
If you have any feedback regarding PGH, please click the following form and write to us: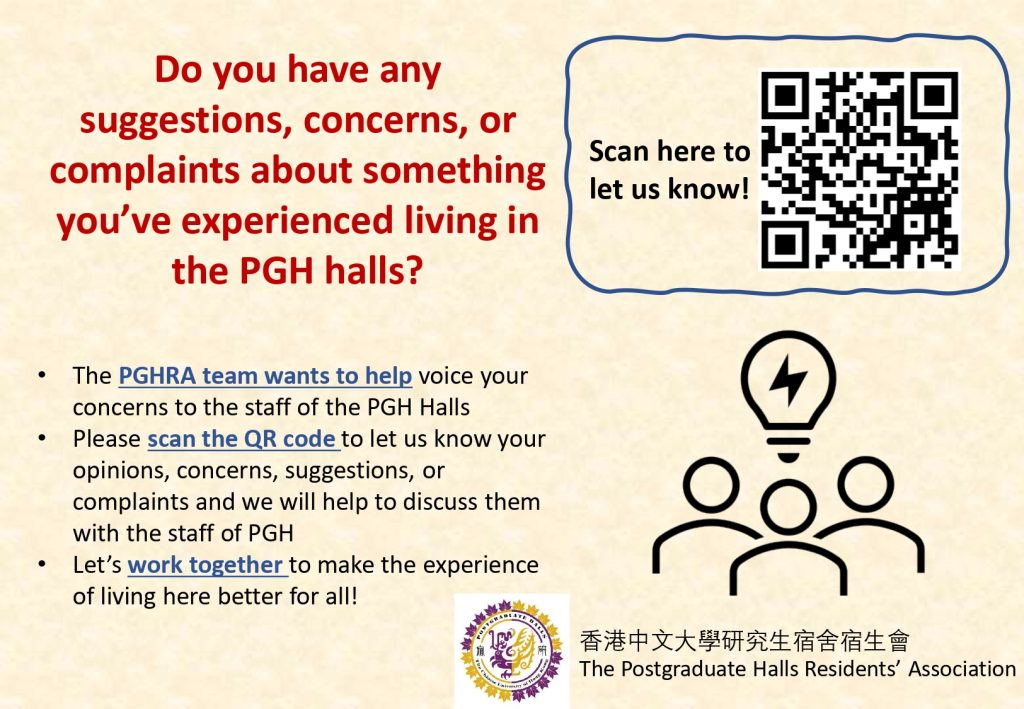 PGHRA Executive Committee 2022 – 2023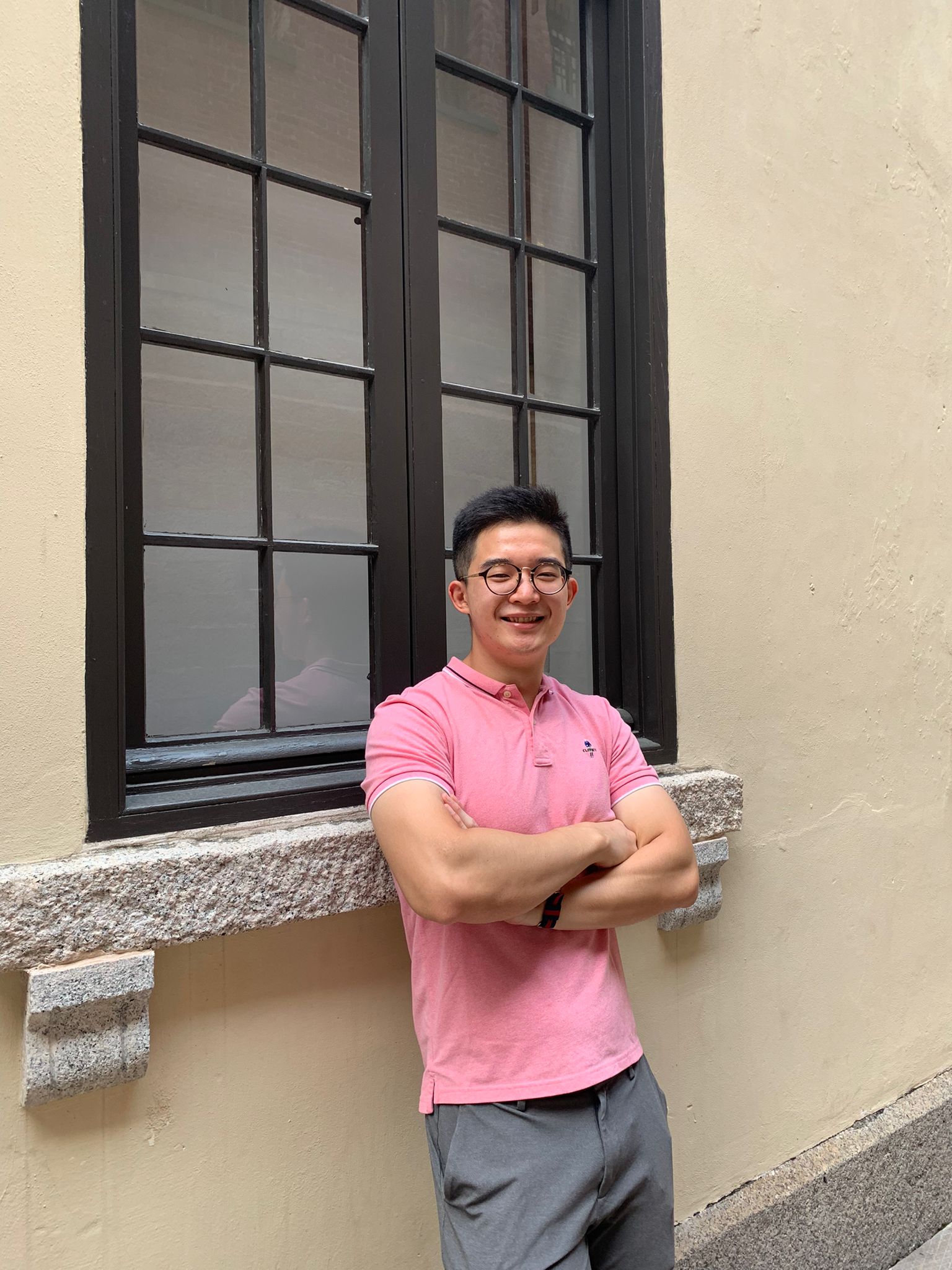 Lawnardo SUGIARTO
President
Hi there, I'm a Year 3 PhD Candidate in Mechanical and Automation Engineering from Indonesia. I'm a sport enthusiast and coffee addict. We, the PGHRA committees, will try our best to ensure your voices are heard and also have cherishable moments during your PGH life.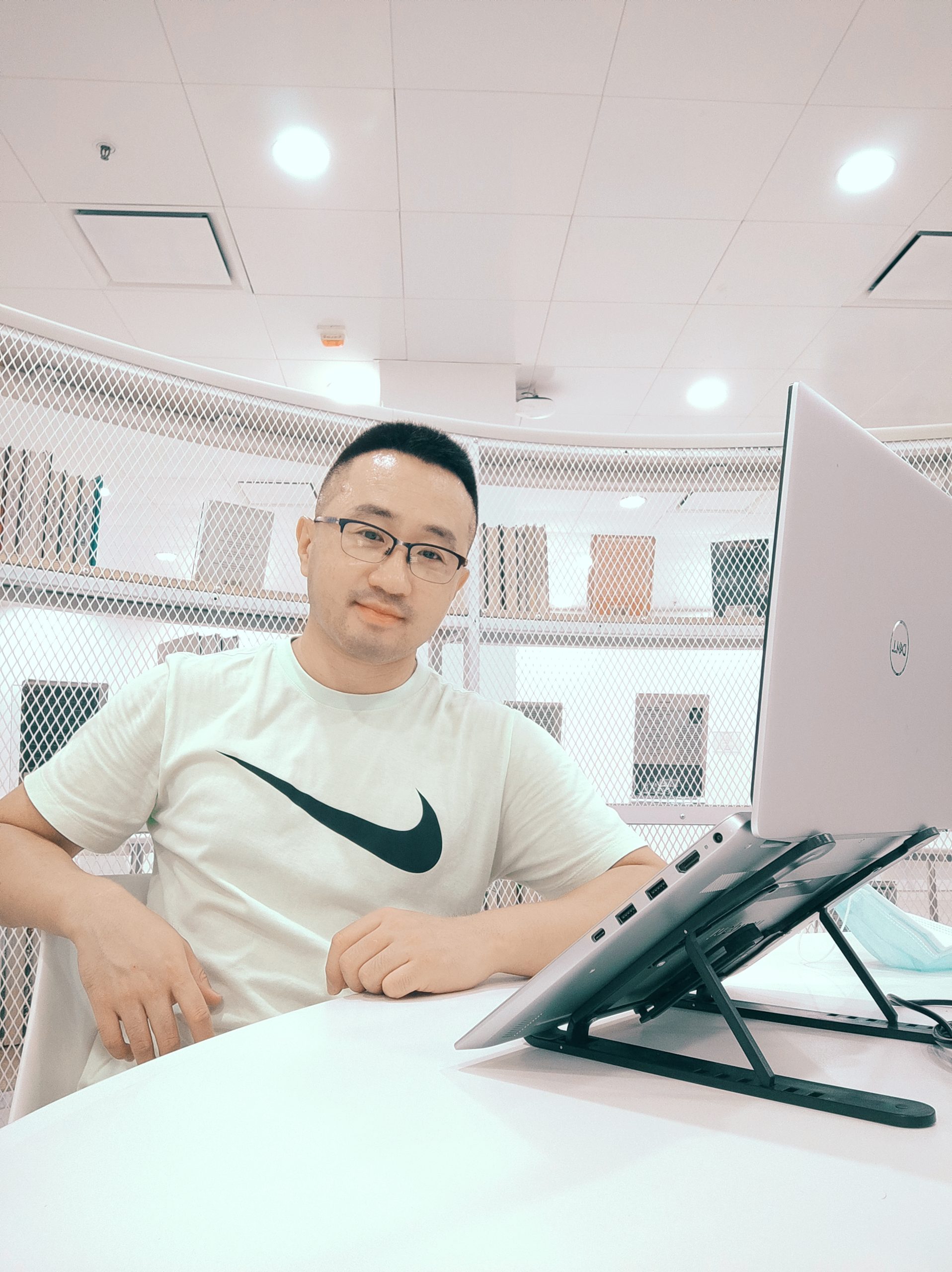 LI Jianjun
Vice President
A third-year PhD in AEL, into hiking and swimming. I love pets such as dogs and cats.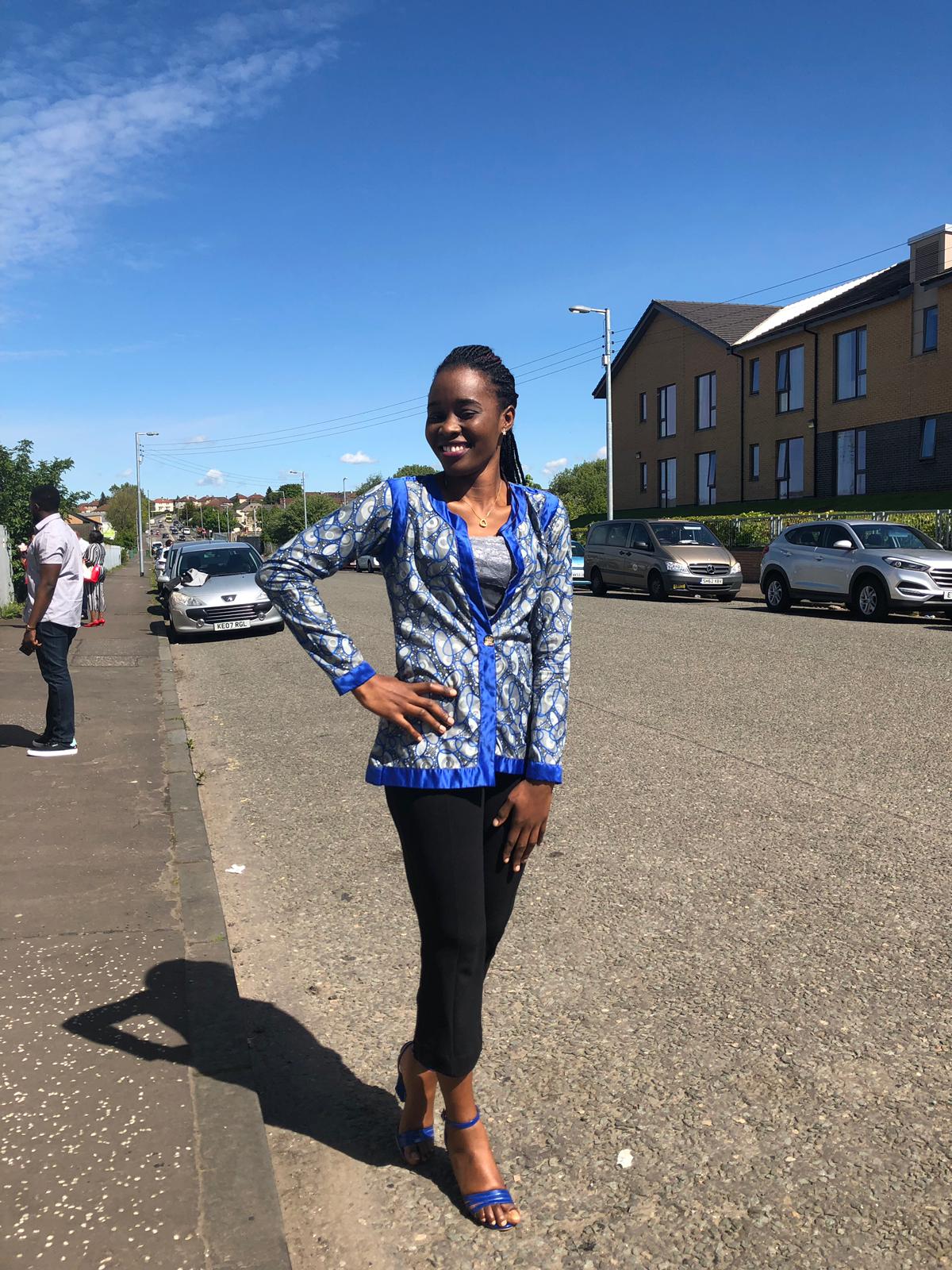 Chiamaka Amarchukwu OKOLI
Vice President
Hi, I'm Amy, a 3rd-year PhD student in Biomedical sciences. Nice to meet you all~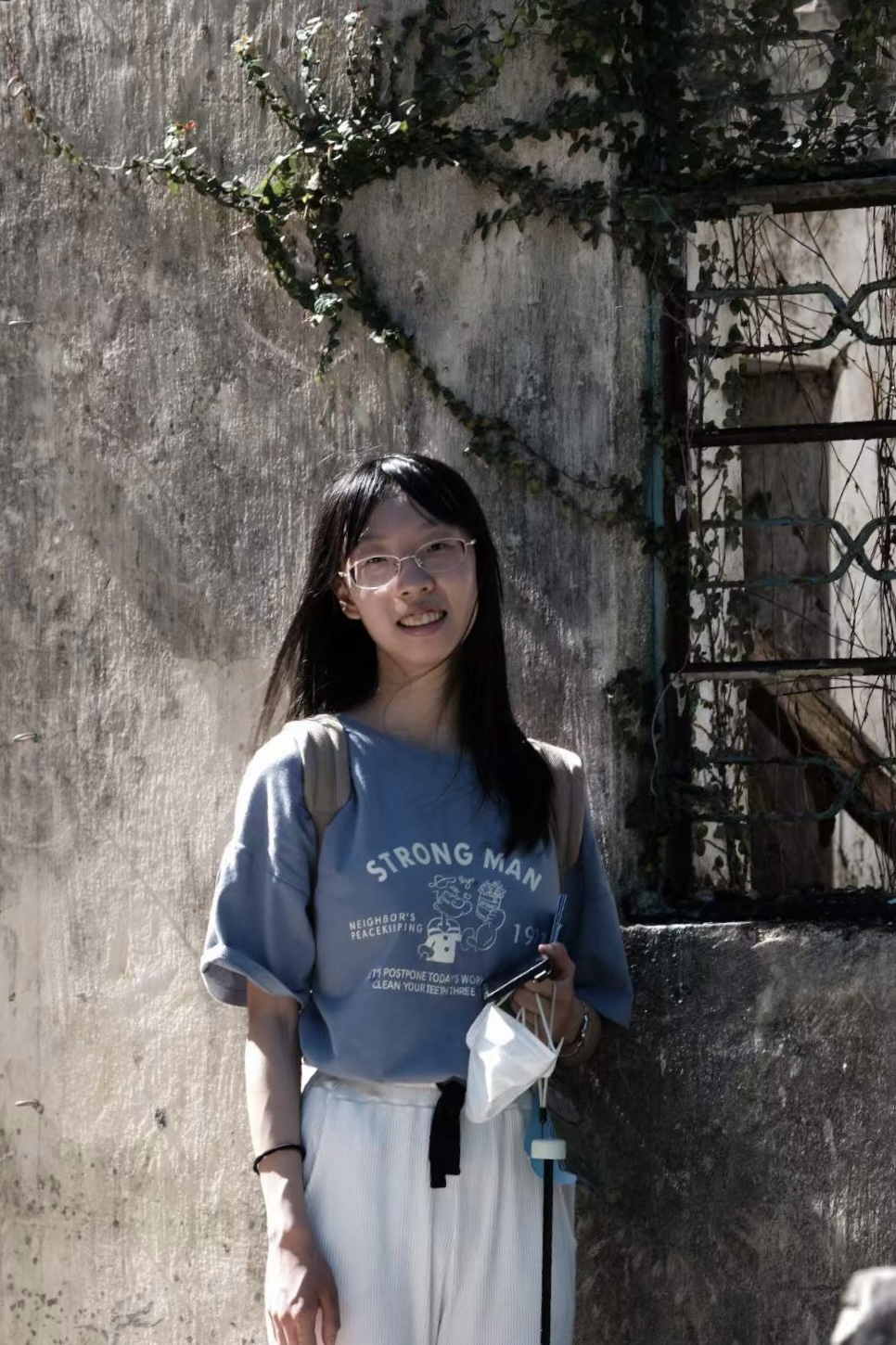 BAO Wenwei
Secretary
Hi, I'm Linda (Wenwei), a Year 1 MPhil student in the Department of Geography and Resource Management. I love wandering in cities and books. I'll try my best to work as the "bridge" between our residents and PGH Office together with other PGHRA members. So glad to see you in CU!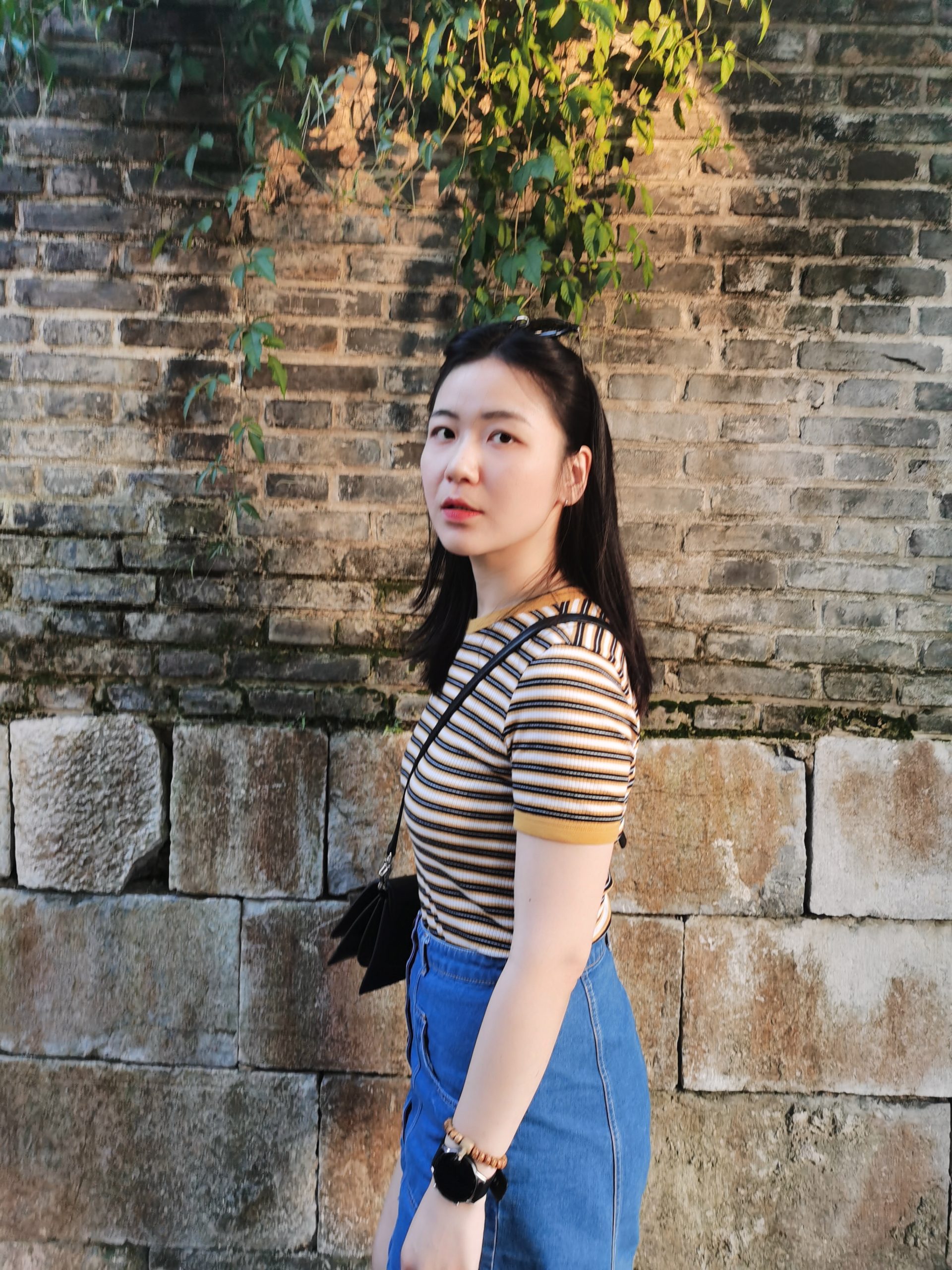 XIONG Xin
Treasurer
Hi, I am Xin, a 3rd-year PhD student in Chinese Art History. Yes, I am really into art (not making it), but also have pretty uncool interest like watching Korean dramas all day. Let's have lots of fun this year.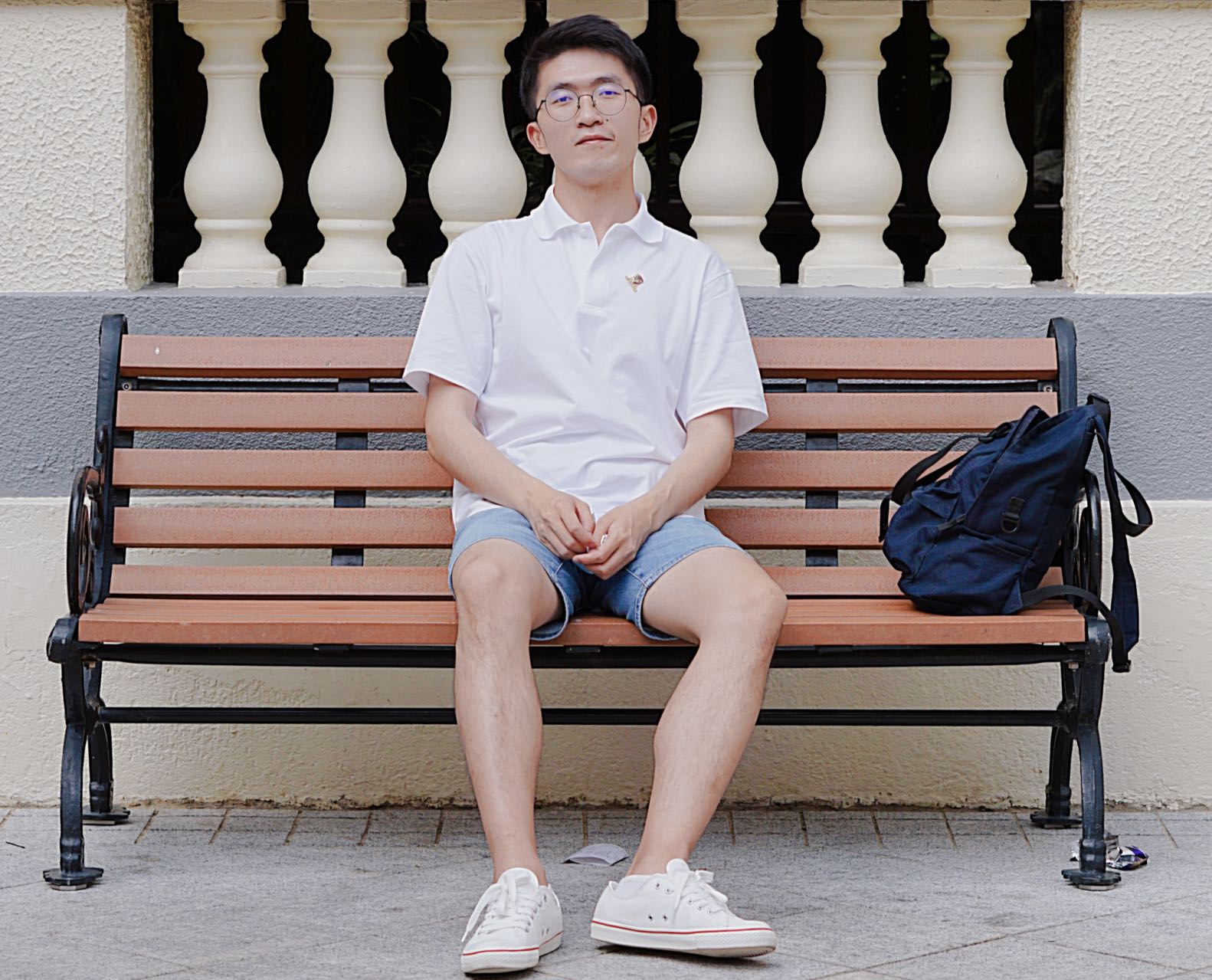 JIN Xingguang
General Administrator
Hi! This is Ray, a PhD student in mathematics. It is my great honour to be a member of PGH RA. I like math, classical music and harry potter. Feel free to connect with us and your voice will be heard!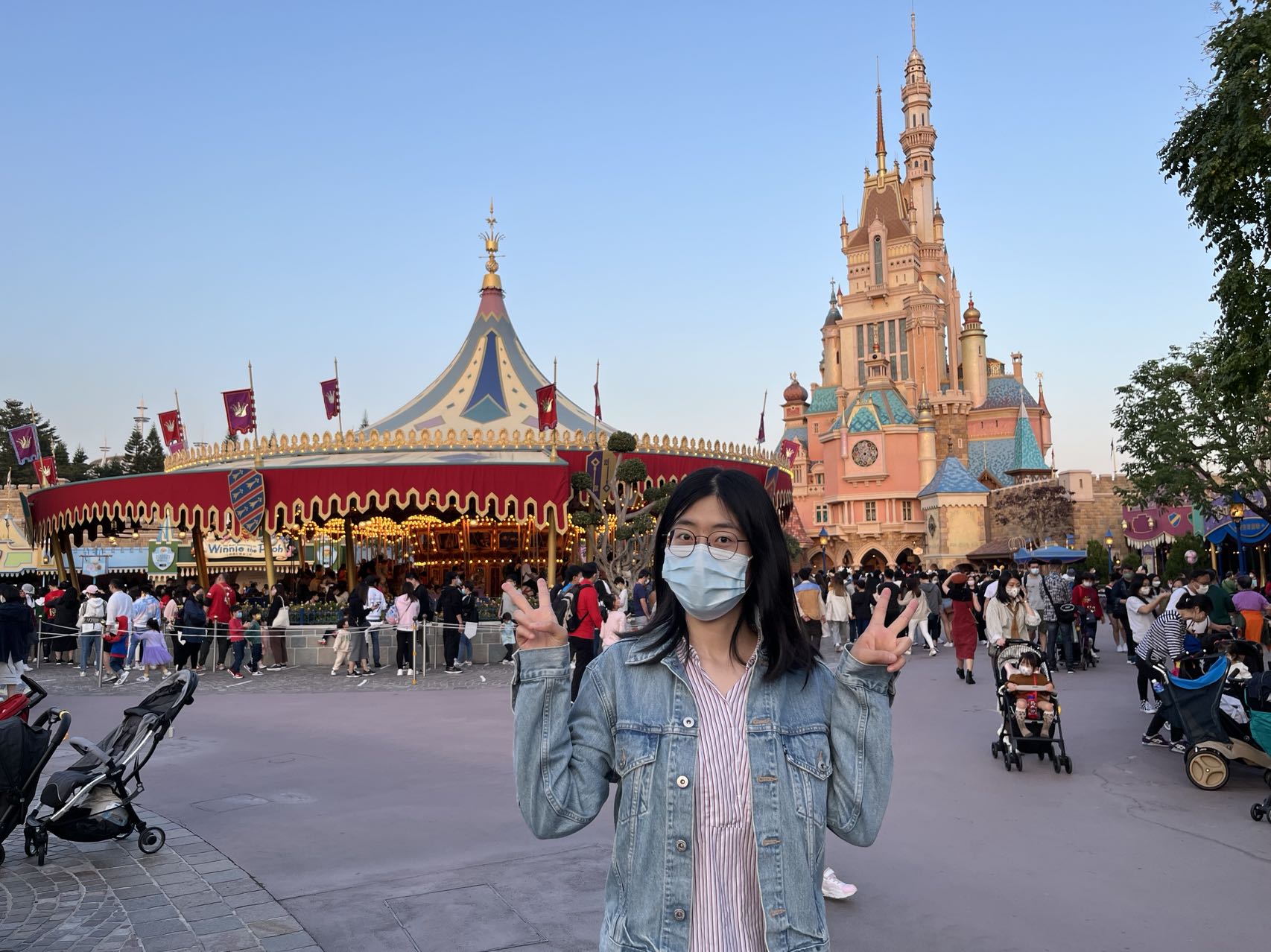 ZHENG Taoli
General Administrator
Hello, this is Taoli, a third-year PhD student in Systems Engineering and Engineering Management. Nice to meet you!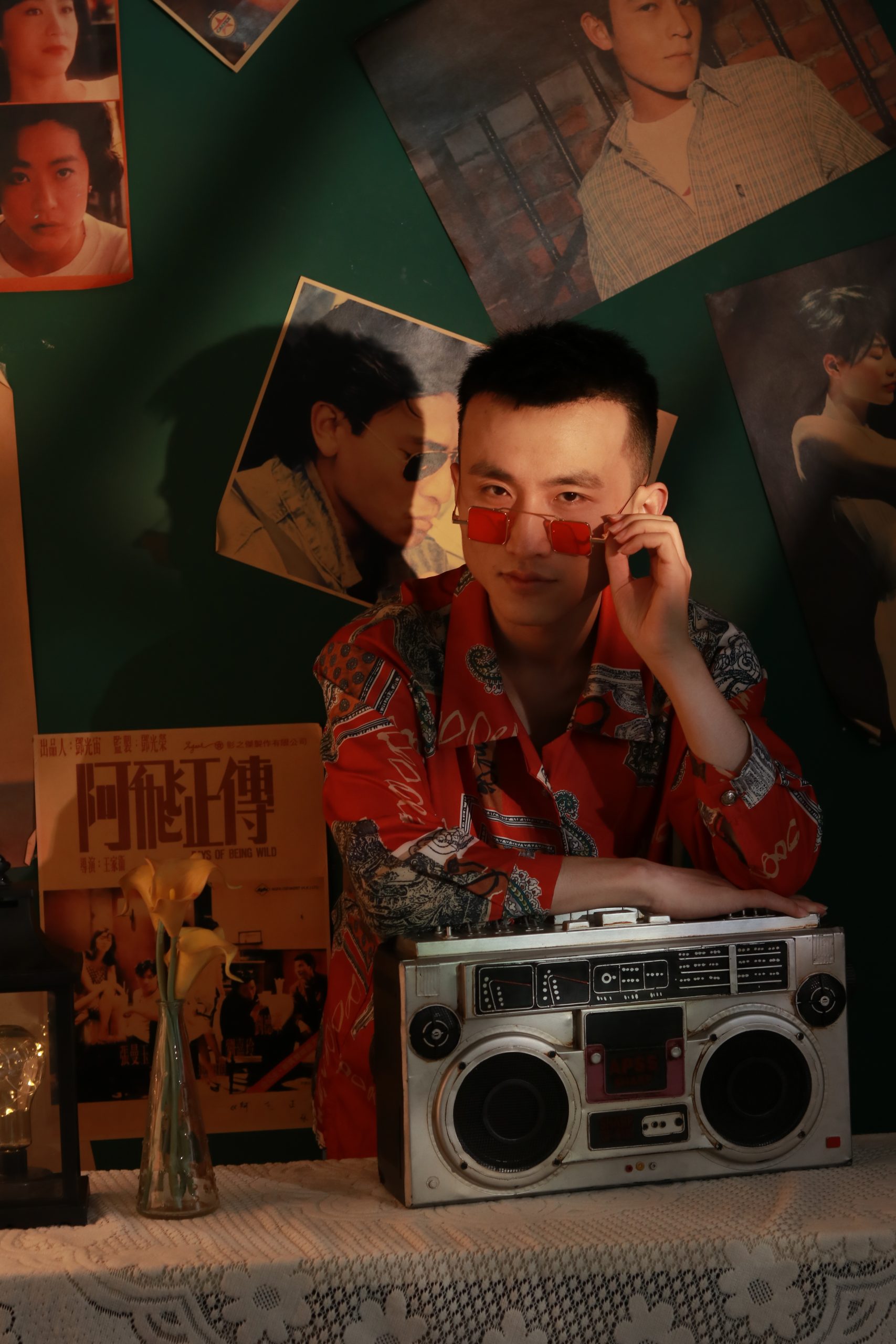 JIN Liuchao
General Administrator
I am currently a first-year Ph.D. student researching Soft Robots & 4D Printing. Always believe that something wonderful is about to happen.
MAO Shuai
General Administrator
Hi this is Mao Shuai, a PhD student in Mechanical and Automation Engineering. I enjoy sports and photography. Glad to see you!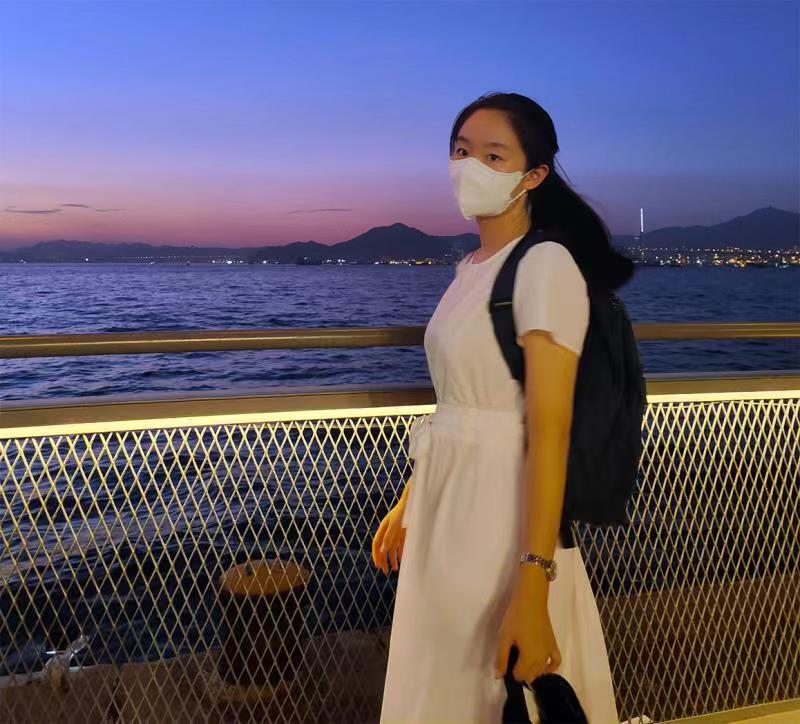 ZHOU Zhuoya
General Administrator
Hi! I am Zoya, a first-year Ph.D. student in physics. Feel free to contact me if you need help living in PGH.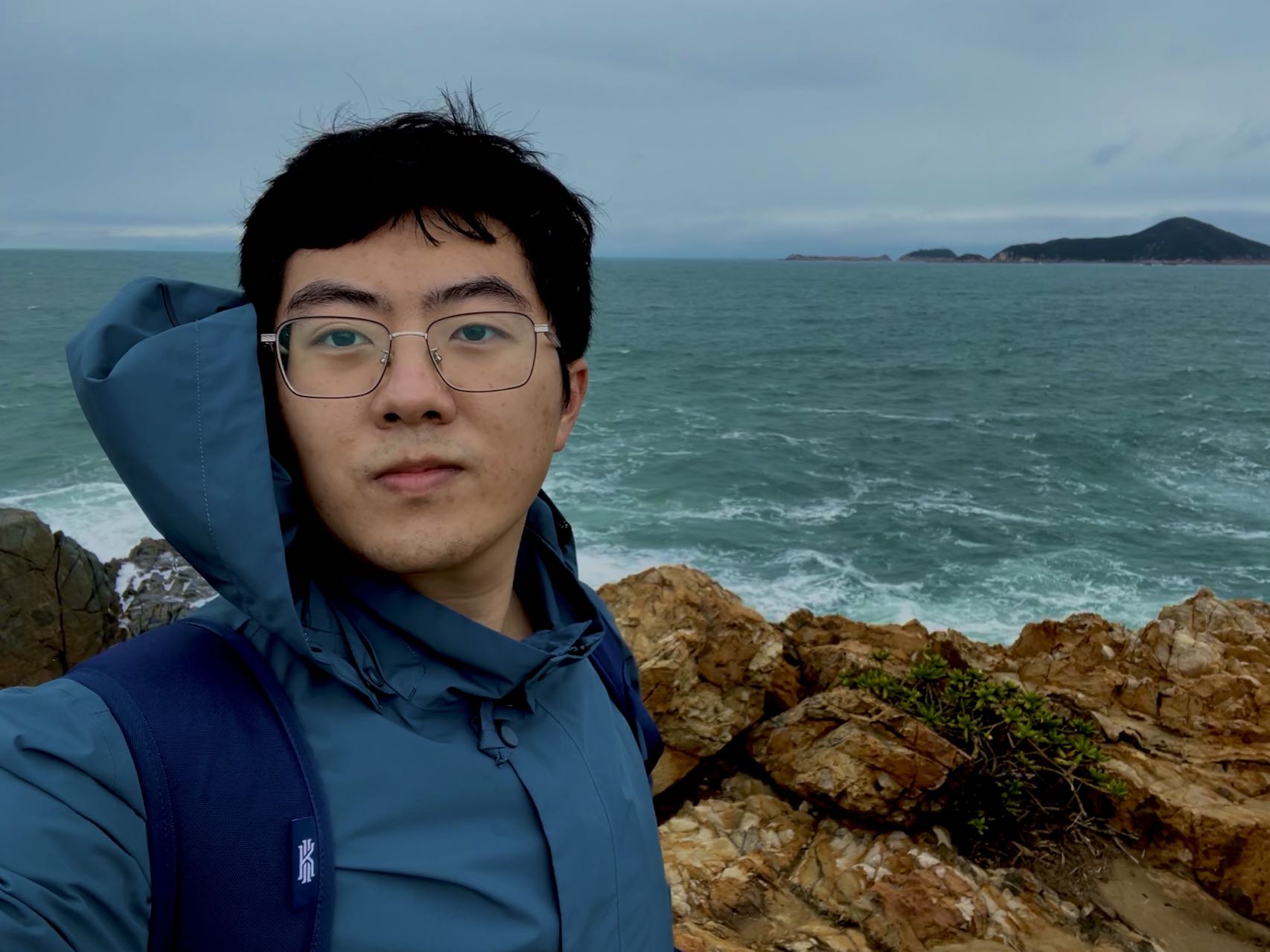 LI Zijian
General Administrator
Hello, this is Zijian. I like to study analog signal processing, and I enjoy hiking and cooking.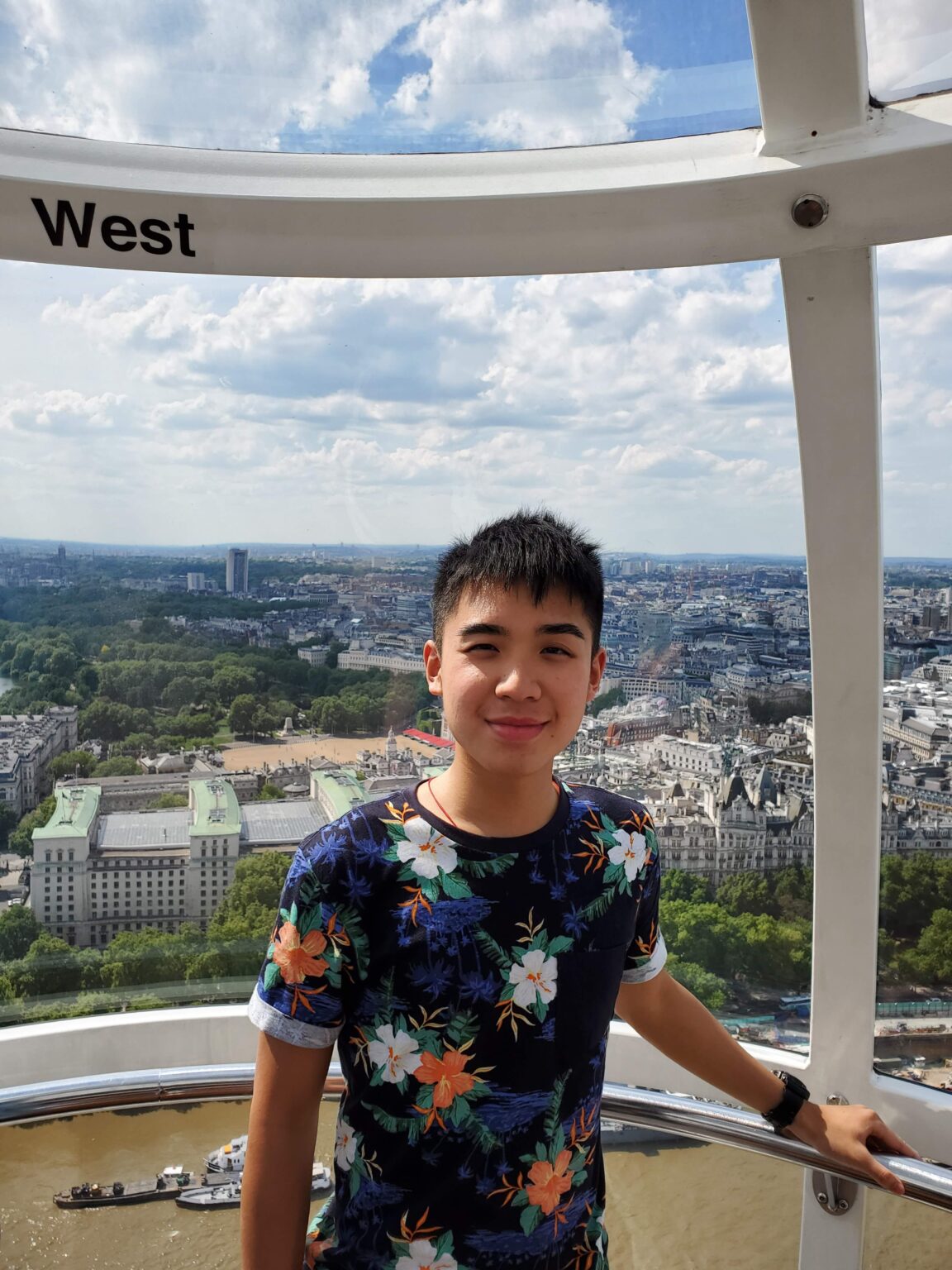 CHEUNG Ka Lung
General Administrator
Hi, this is Daniel, and I can't wait to meet you all in PGH! Hit me up for any help or fun to share!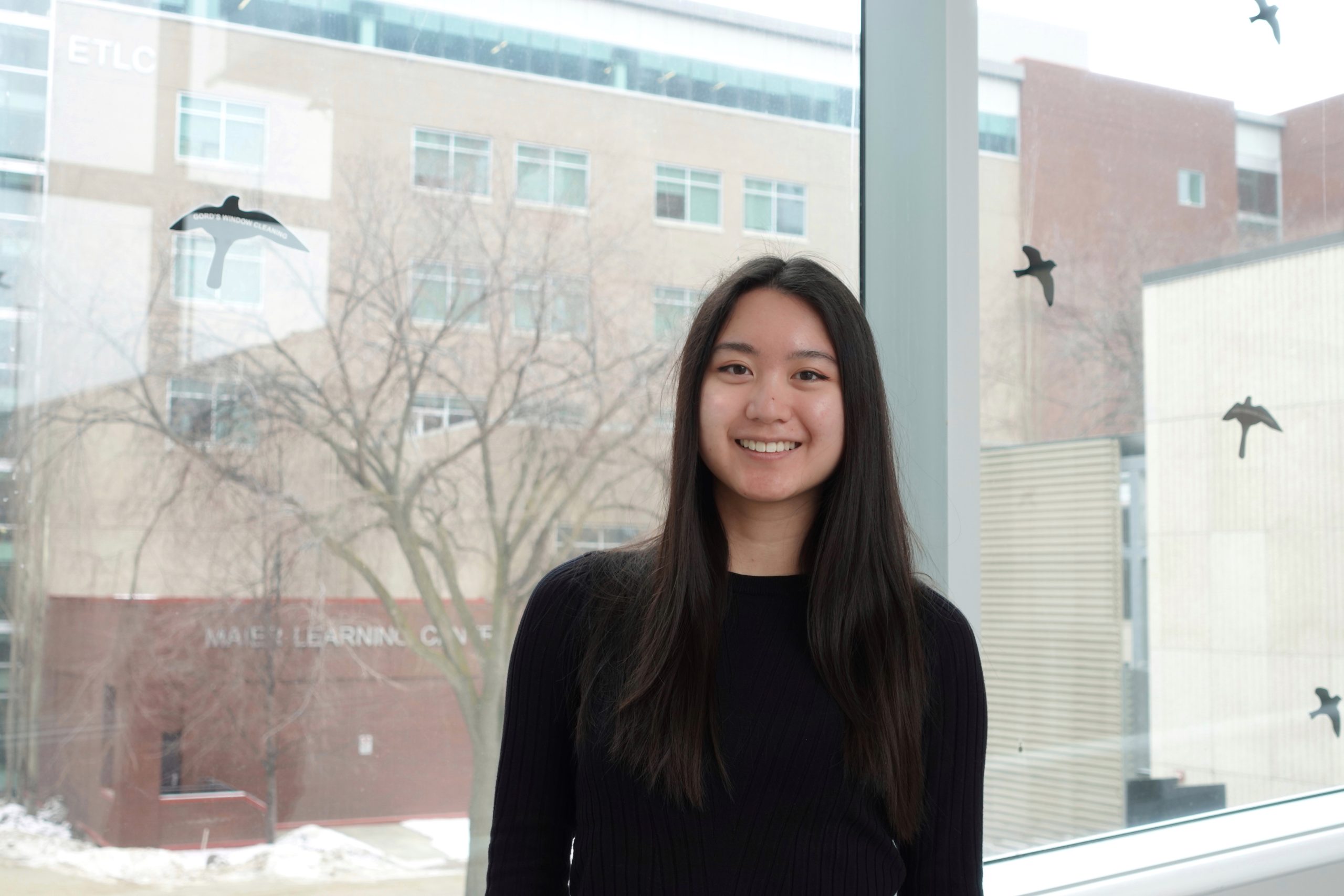 Elizabeth CHAO
General Administrator
Hi I'm Elizabeth and I am a first year PhD student in Mechanical and Automation Engineering from Canada. I like painting and taking photos when I'm not building robots!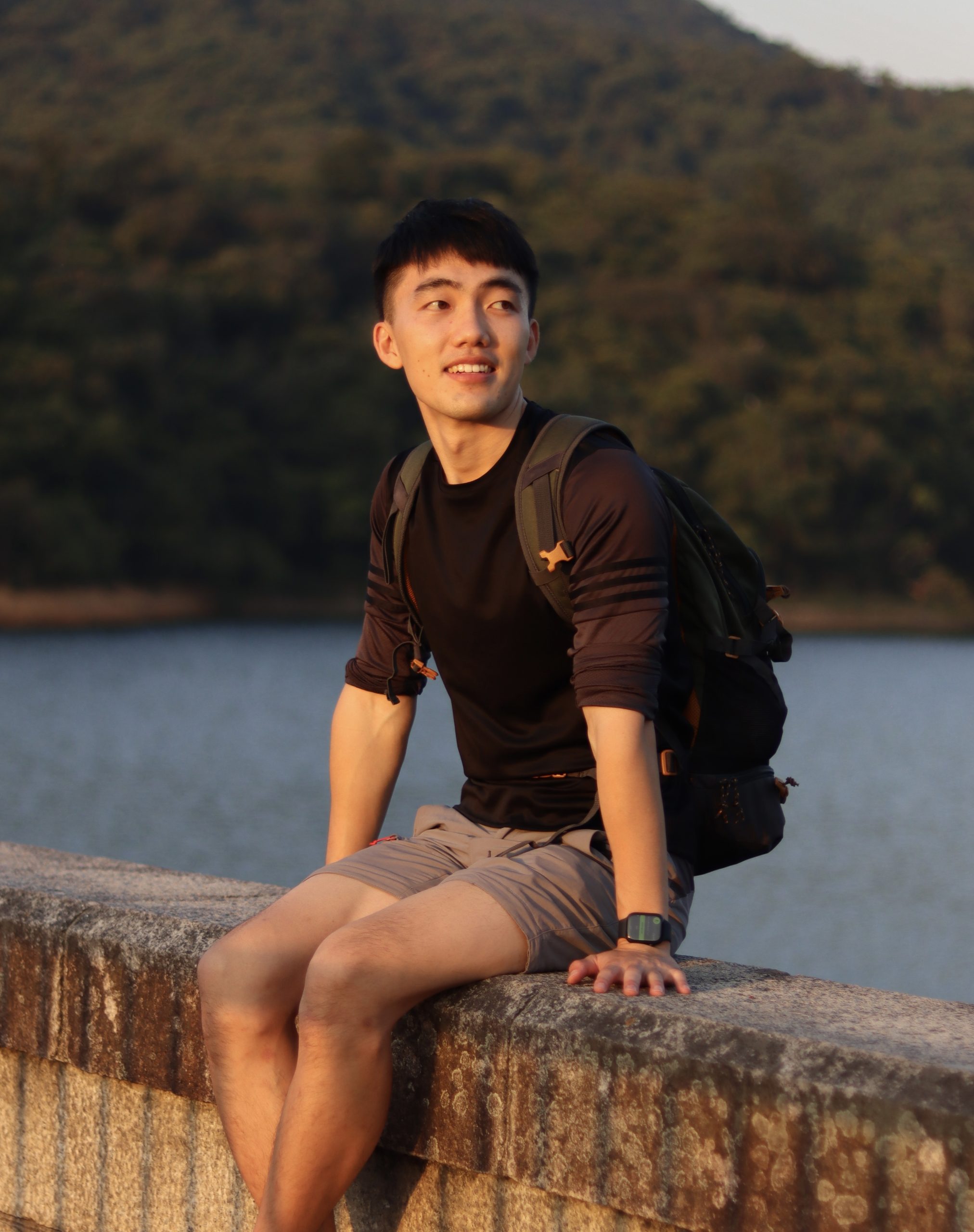 ZHU Shengtong
General Administrator
Hi, I am Albert, a 2nd-year PhD student in Information Engineering. I like sports. Nice to meet you~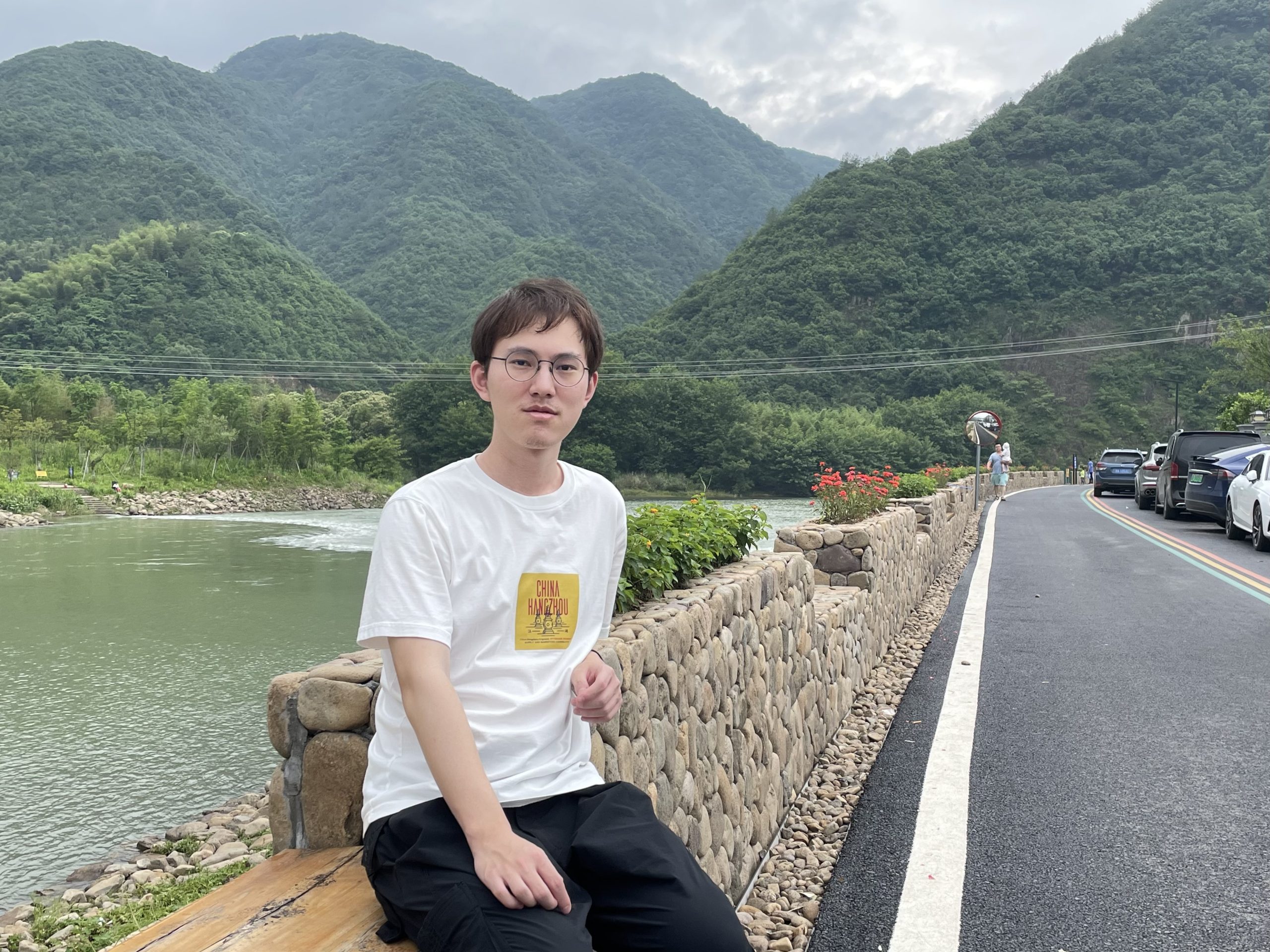 BAO Dongyu
General Administrator
A 2nd-year PhD student in physics