Introduction
PGHRA, The Postgraduate Halls Residents' Association, aims to speak for its residents and enrich their hostel experience.
Comprising of PGH1-6, we strive to organise enjoyable and engaging activities for the residents so as to create memorable experiences for all postgraduate students during their studies in Hong Kong.
In the last few terms of our election, we have managed to provide the students with adventurous outings such as hiking, boating and festive BBQ sessions, for instance on Mid-Autumn Festival. Moreover, PGHRA also organised engaging and useful indoor fitness activities such as a Badminton Game and even a logo-making and cooking competition with fabulous prices.
While PGHRA has been grateful for your support in the last years, we look forward to receiving your warmth and support in the new term of 2021-2022.
We promise to not only amplify your voices so that your needs are heard and taken care of but also ensure a smooth and stable stay at the Postgraduate Halls during this time of Pandemic.
Hope you all have a fruitful and productive year ahead while we take the responsibility for some fun and relaxing activities coming your way soon.
Contact: cupghra@gmail.com
If you have any feedback regarding PGH, please click the following form and write to us: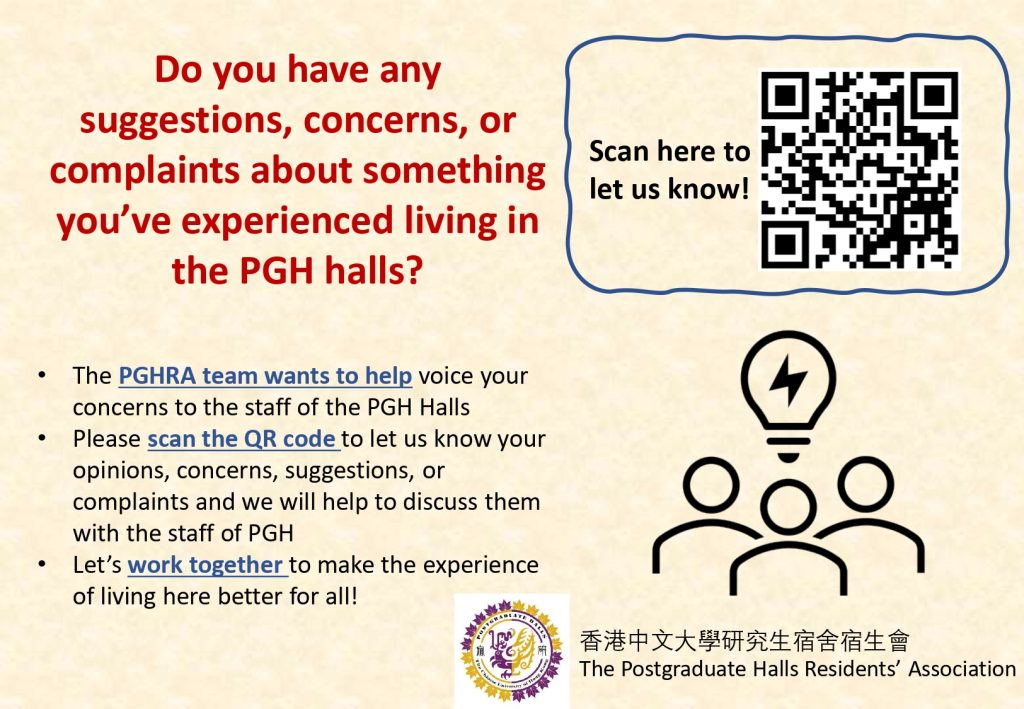 PGHRA Executive Committee 2021 – 2022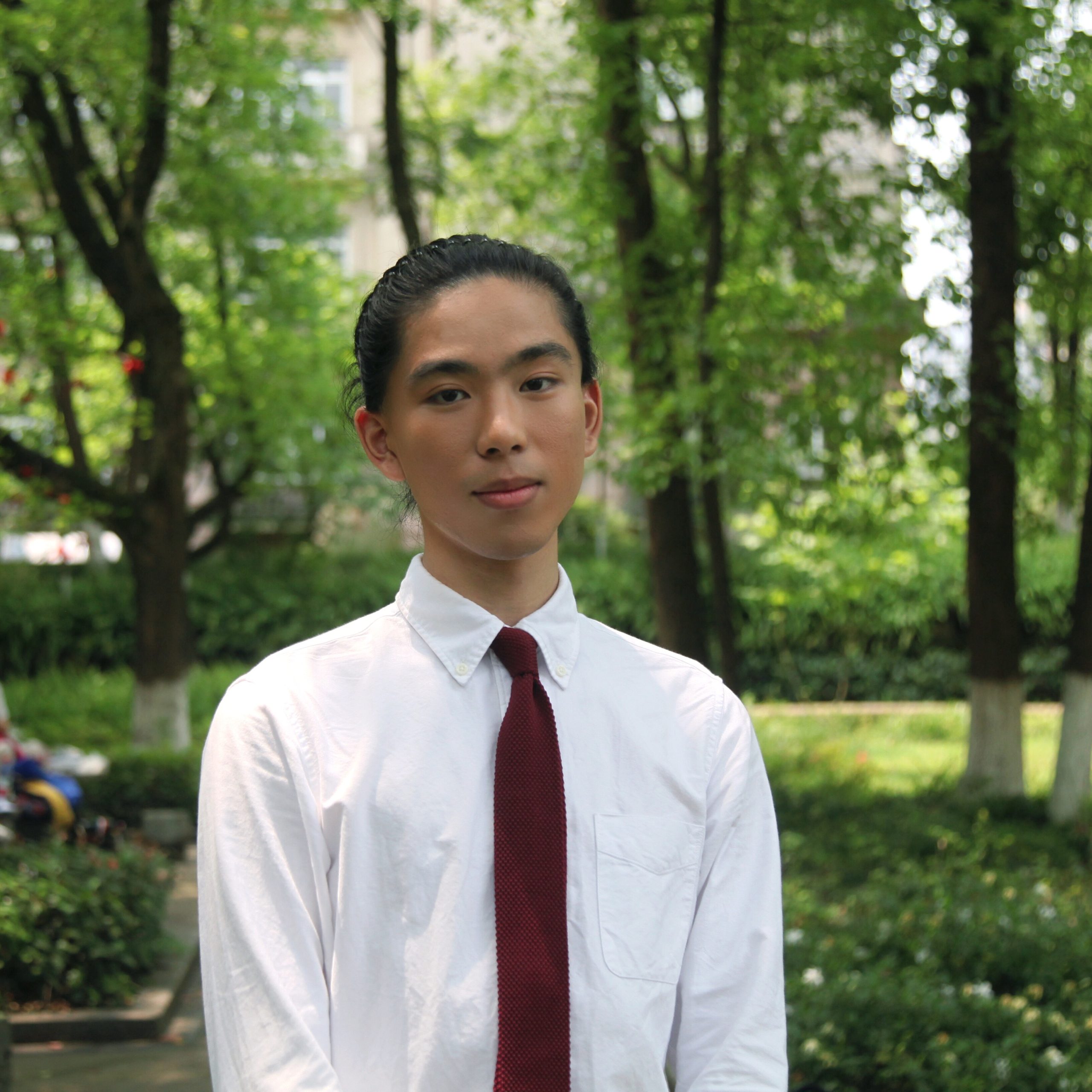 ZHANG Yuheng
President
Hello, this is Yuheng Zhang, a Year 2 Ph.D. student in Psychology. It is my great honor to serve the PGH residents as the president of PGHRA. Together with all the PGHRA members, we will keep in touch with the PGH residents and the PGH office, and provide more fun activities to enrich our hall life. Wish you a very fruitful life in the PGH : )
Ria CHOPRA
Vice President
I am a local Hong Kong'er, who loves to explore Hong Kong and make dance videos for entertainment. I love dogs and birds. In fact, I own a parrot.
ZHENG Cunjing
Vice President
Hi everyone, you can call me Jenny if you like. I'm a PhD student majoring in Medical Imaging. Hope we can make life in CUHK more interesting. Nice to meet you!
WANG Xuchuang
Secretary
Hello! This is Xuchuang. enjoy various knowledge and wanna learn from and share with you. Together we can make our PGH lives colorful.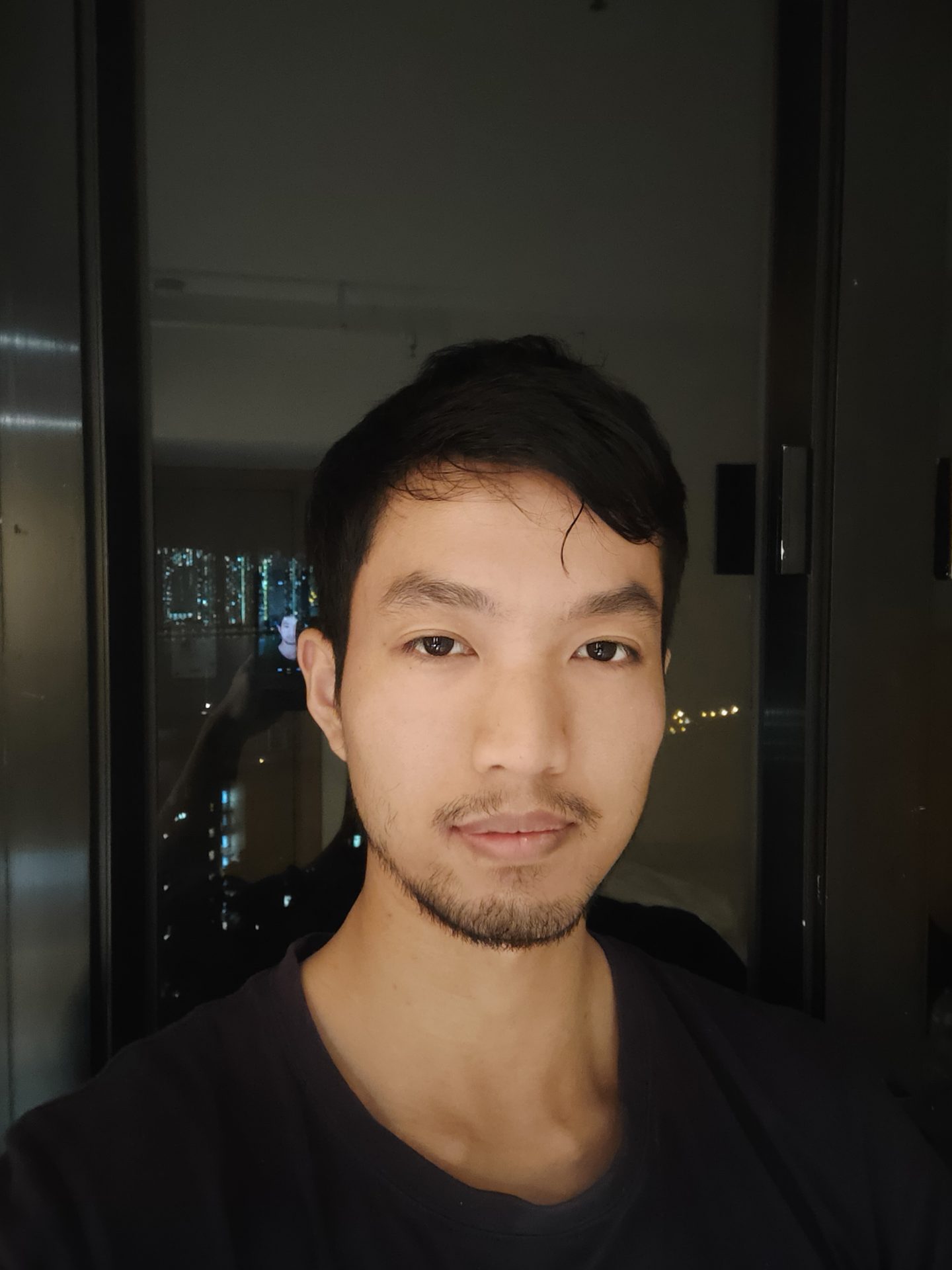 CHEN Yizhou
Treasurer
PHD student in robotics. Peace and love!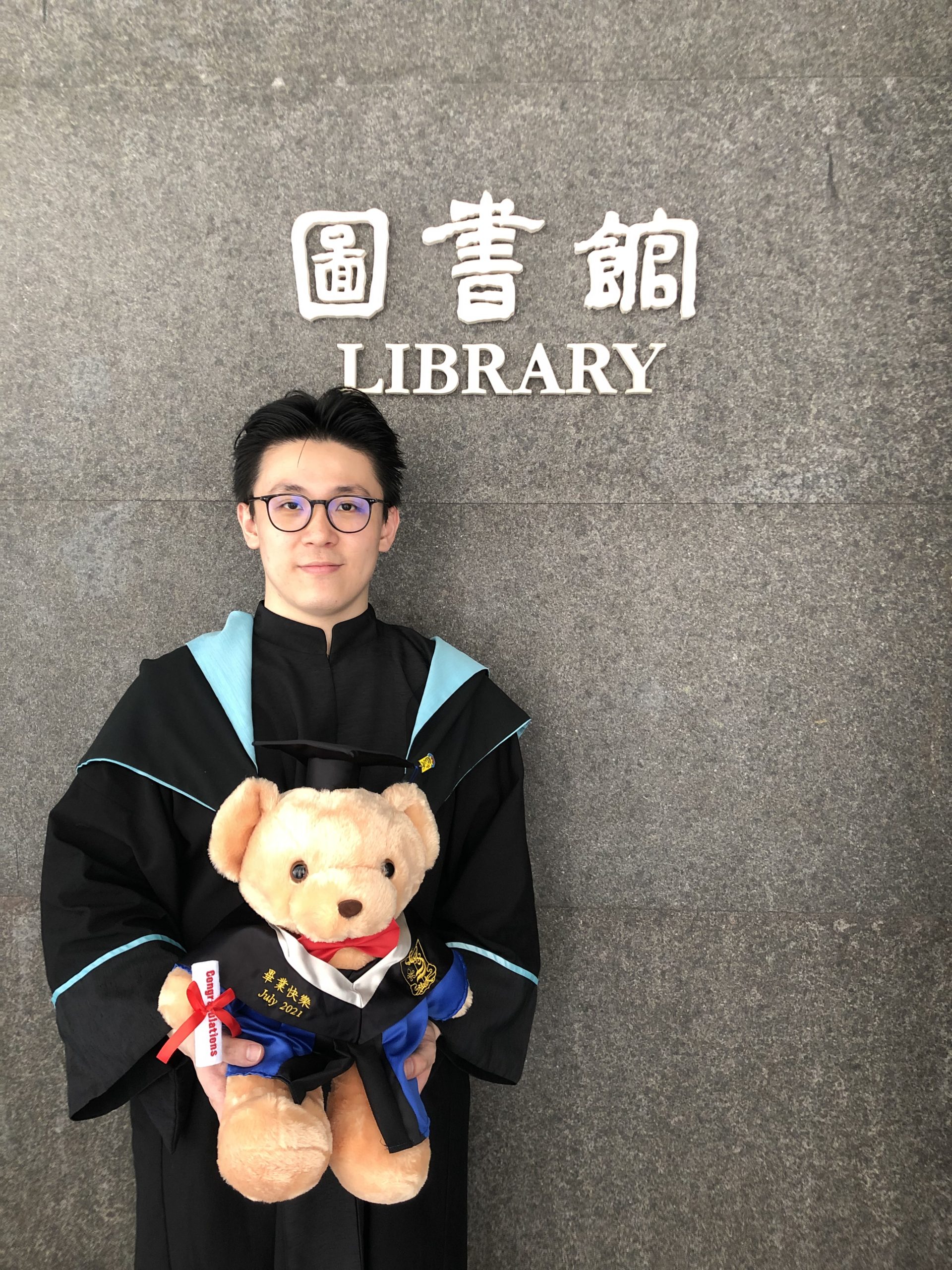 CHEN Xin
General Administrator
I am currently a Year 1 PhD student in Orthopedics & Traumatology. I enjoy music and badminton.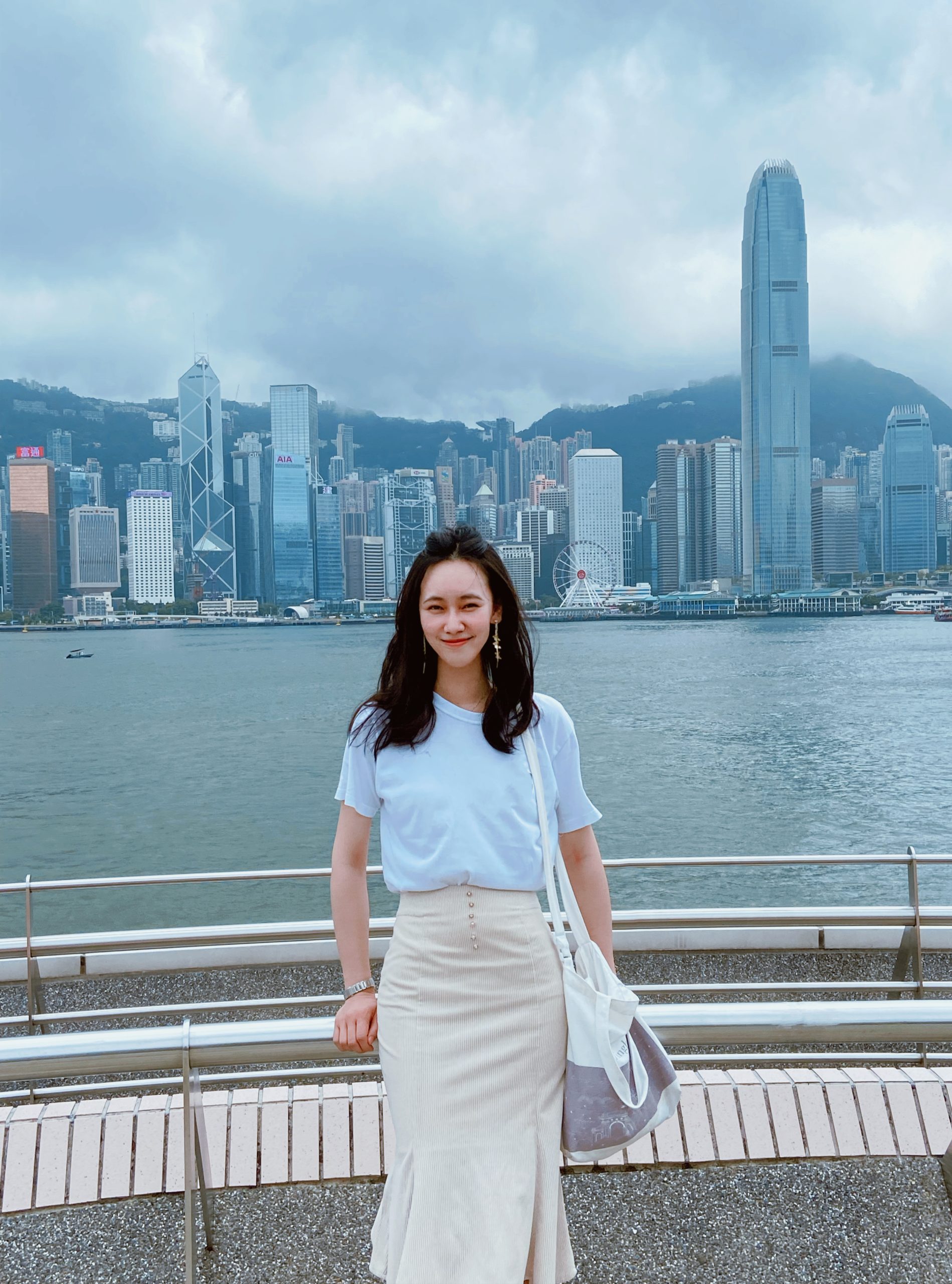 LI Beixi
General Administrator
Beixi is a first-year postgraduate student majoring in public health sciences. She is from Shanghai, China.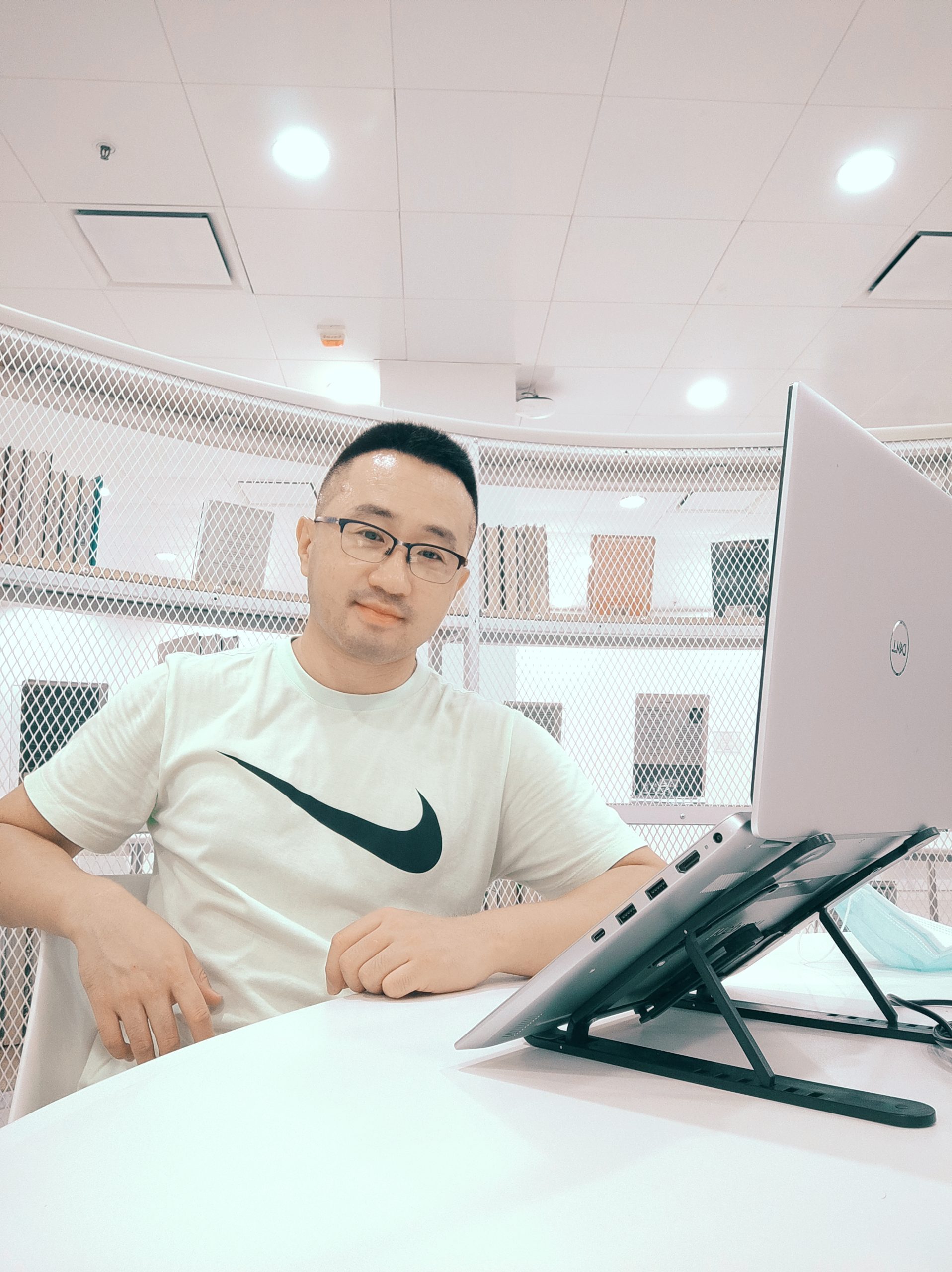 LI Jianjun
General Administrator
A second-year PhD in AEL, into hiking and swimming. I love pets such as dogs and cats.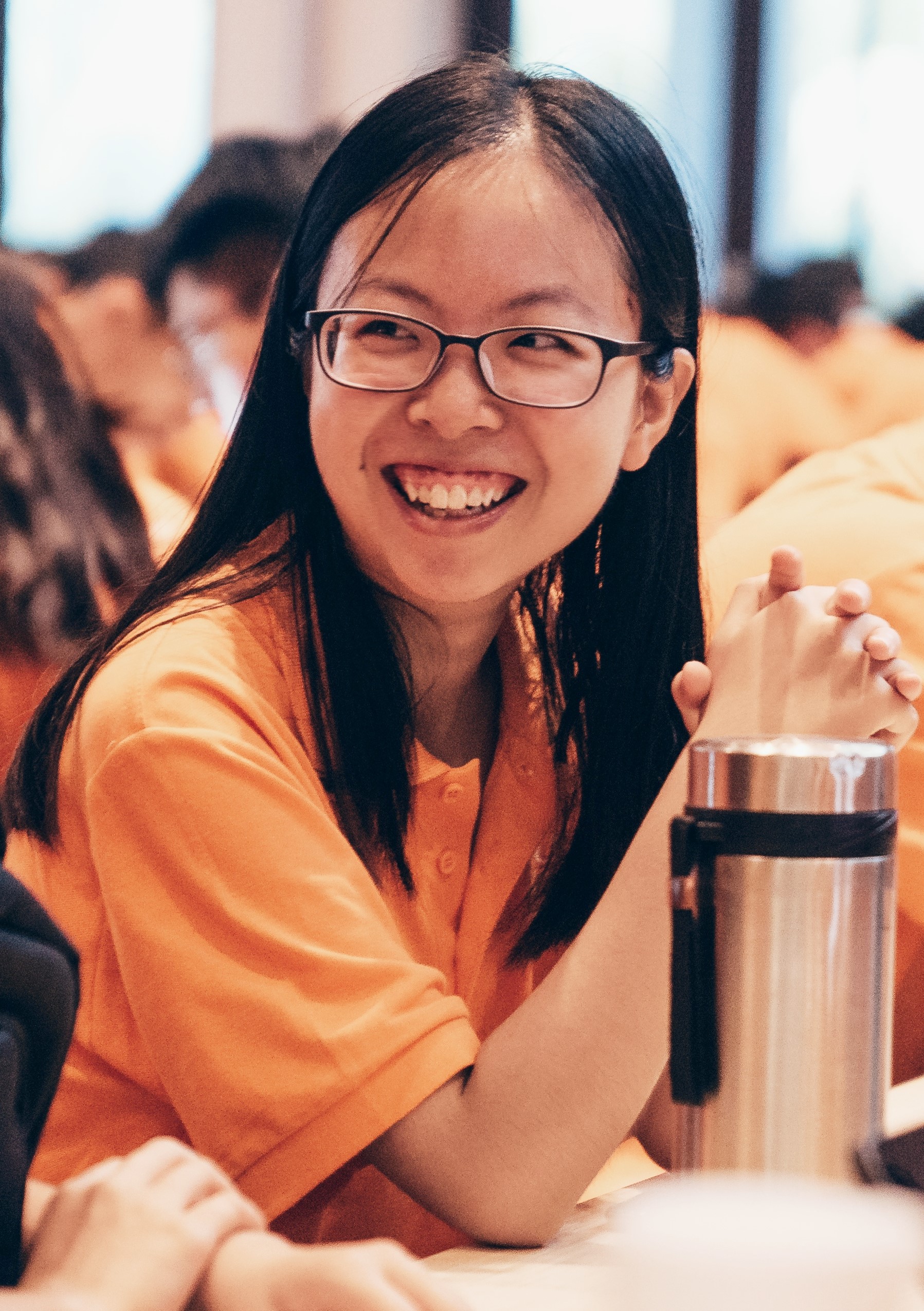 LI Shuqing
General Administrator
On my way to explore the fantastic computer science world!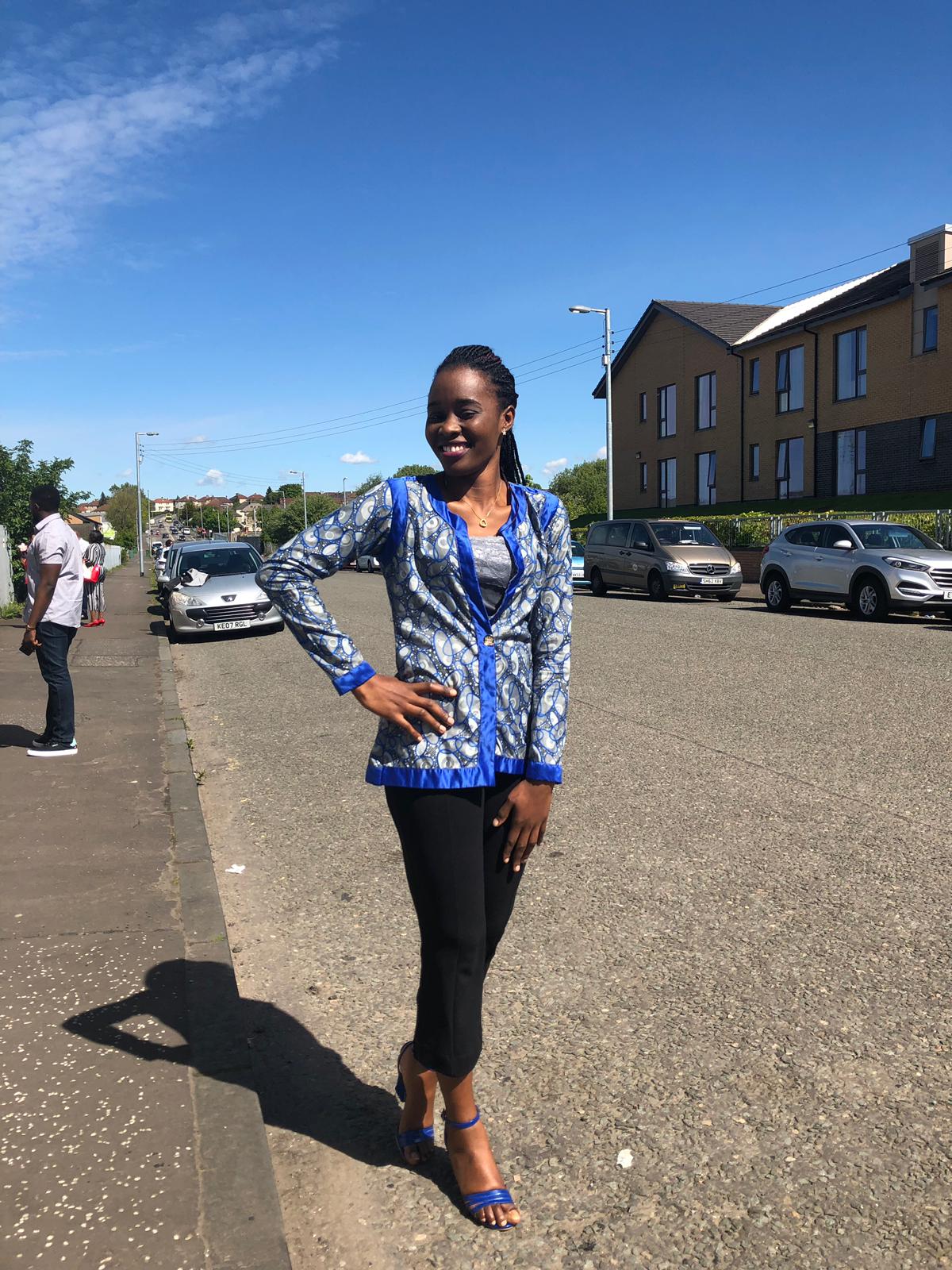 Chiamaka Amarchukwu OKOLI
General Administrator
Hi, I'm Amy, a 2nd-year PhD student in Biomedical sciences. Nice to meet you all~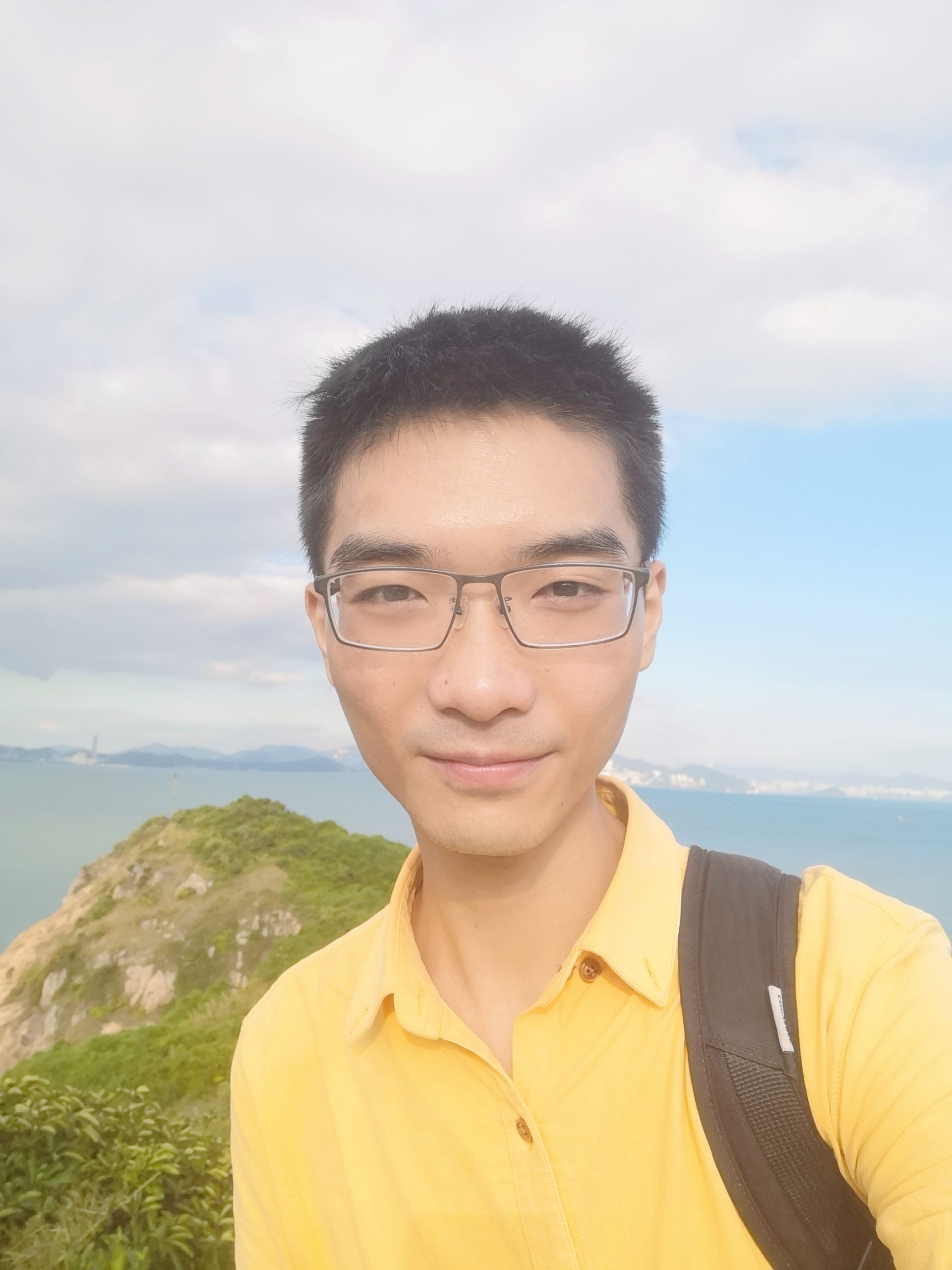 SHU Jie
General Administrator
PhD student in Surgery. Glad to be a part of PGHRA. We wish to build a stronger connection between residents and management. Your needs will be heard by us.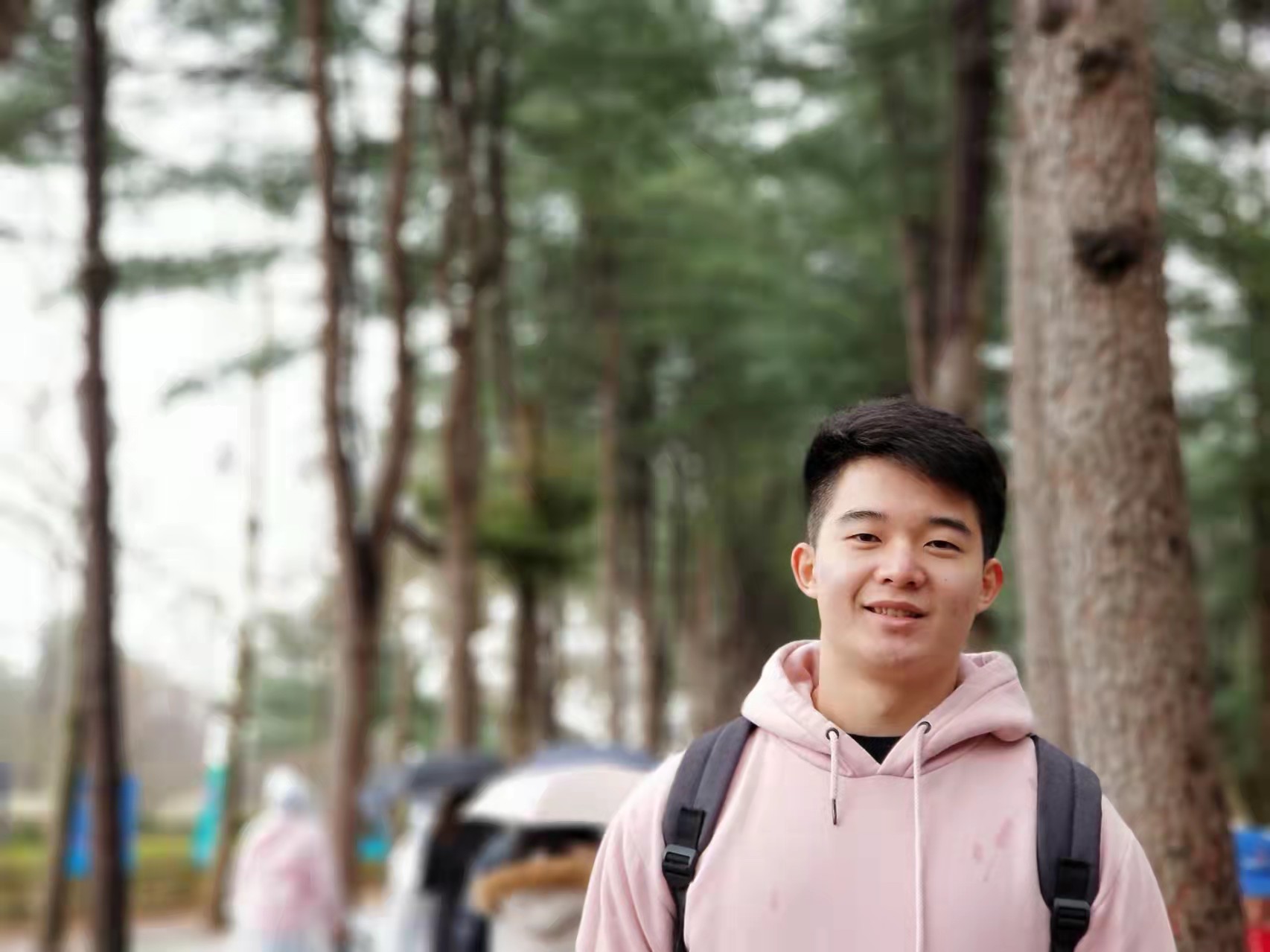 Lawnardo SUGIARTO
General Administrator
Hi this is Law, a PhD student in Mechanical and Automation Engineering. I don't really build robots or fix cars, but I can make you some battery cells :D I love to exercise, drink coffee and eat Indomie. Feel free to hit me up and I'll try my best to help.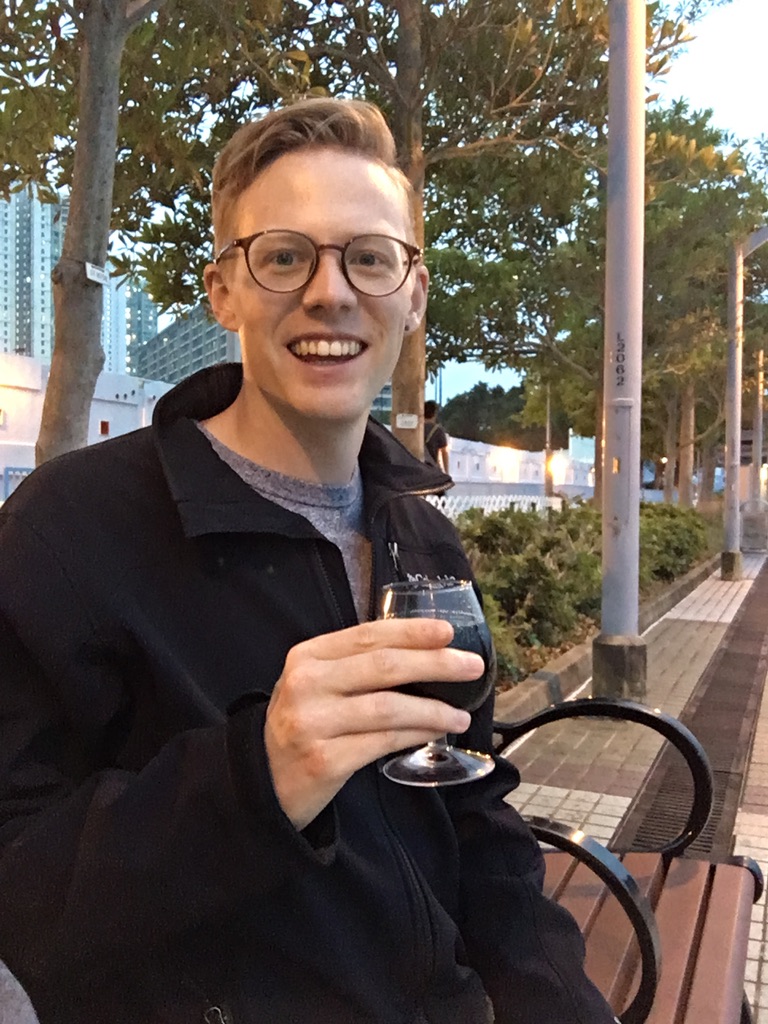 Timothy SUMERLIN
General Administrator
Hi, I am Tim, a 2nd-year PhD student in Public Health. I like to study social determinants of health and social epidemiology. Welcome to find me for a run sometime~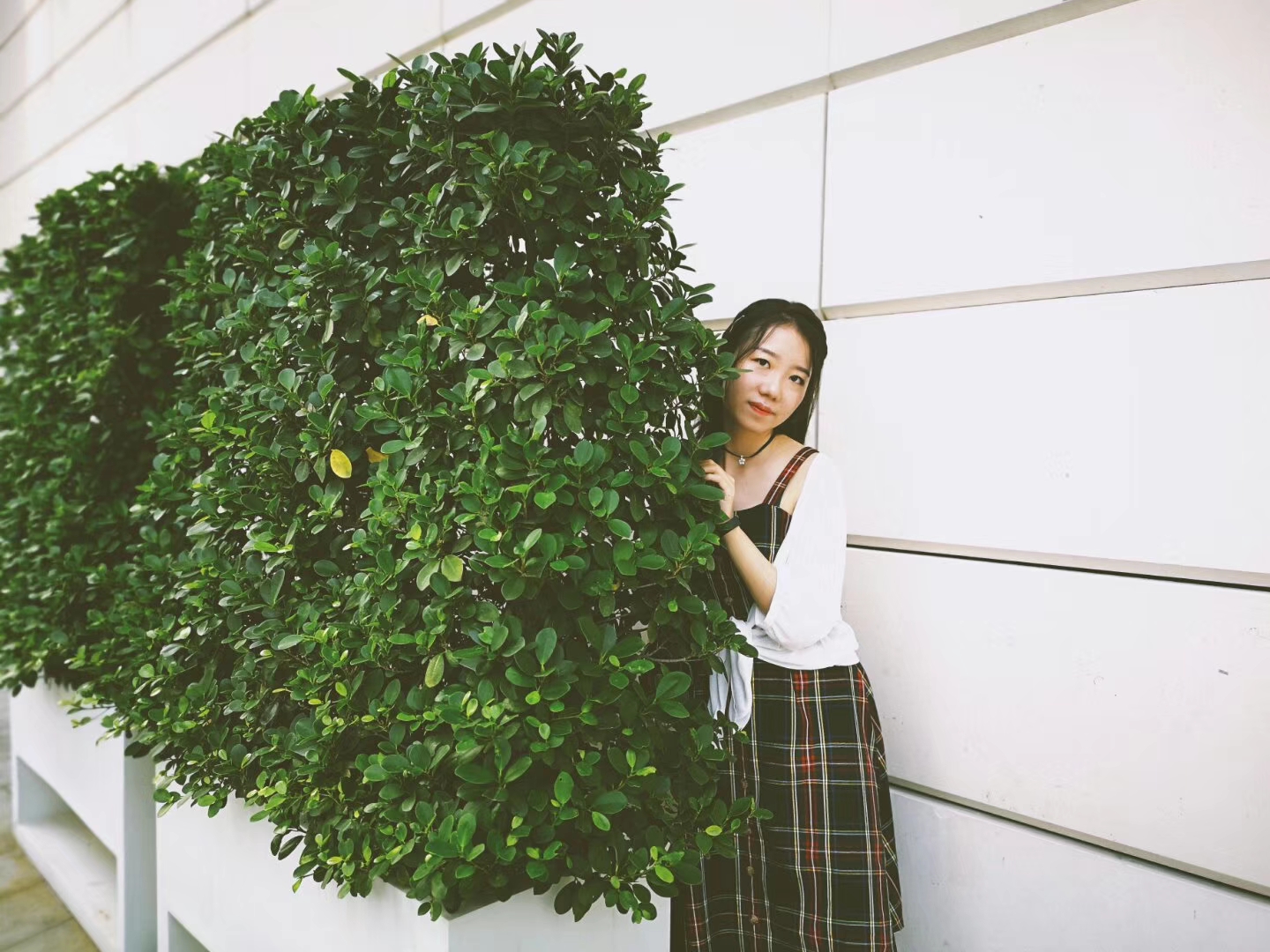 WU Fangning
General Administrator
Hello! This is Fangning, a PhD student in Architecture. I like drawing and travelling. Hope we can make our lives in PGH more enjoyable.
XIONG Xin
General Administrator
An art historian to be.